Iraq
ISIL executed hundreds of Izadi Kurds: Iraqi official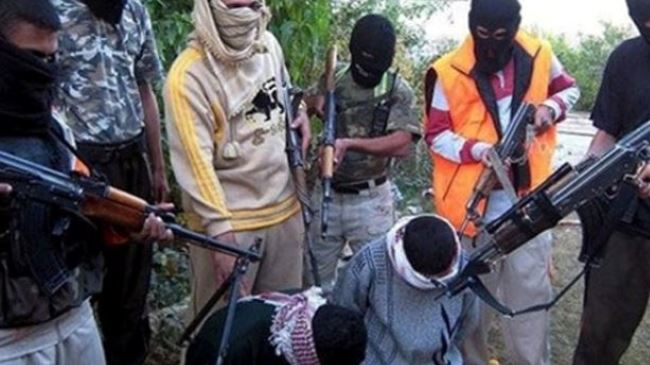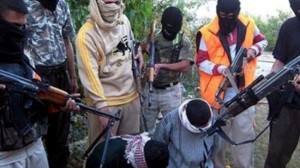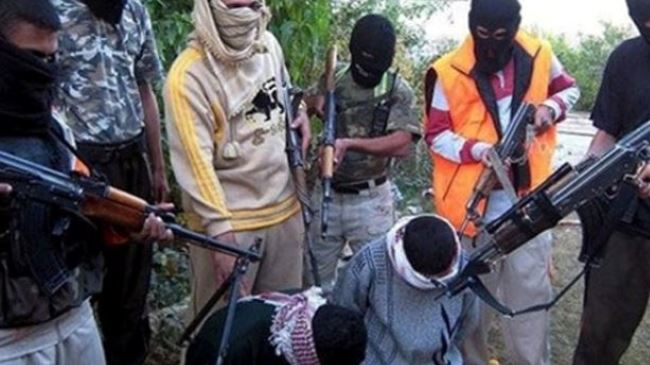 A senior Iraqi official says Takfiri ISIL terrorists have carried out hundreds of summary executions after seizing a town in the country's troubled north.
On Sunday, Mohammed Shia al-Sudani, Iraq's human rights minister said that ISIL militants had executed at least 500 members of Izadi Kurds after seizing the northern town of Sinjar.
Al-Sudani added that ISIL militants burned alive some of their victims, including women and children.
The Takfiri group has also kidnapped hundreds as slaves.
Meanwhile, all minorities in the Kirkuk region, including Turkmens and Kurds, have recently expressed concerns about the advance of ISIL terrorists.
The latest developments come as thousands of Izadi Kurds have fled Sinjar since the ISIL seized the ancient town a week ago.
More than a million people have been displaced in Iraq so far this year, according to estimates by the United Nations.
The ISIL and its associated militant groups are blamed for numerous sacrilegious acts. The terrorist groups have links with Saudi intelligence and it is believed that they are being indirectly supported by the Israeli regime.
The ISIL Takfiri terrorists say they will continue their raid towards Baghdad.
Iraqi soldiers have been engaged in heavy fighting with the Takfiri militants on different fronts and have so far been able to push them back in several areas.
Iraqi Premier Nouri al-Maliki has vowed that the country's security forces would confront the Takfiri terrorists. Al-Maliki has repeatedly said that the US and its regional allies – especially Saudi Arabia, Qatar and Turkey — are supporting the militancy in Iraq.