Syria
ISIL Executes FSA Militants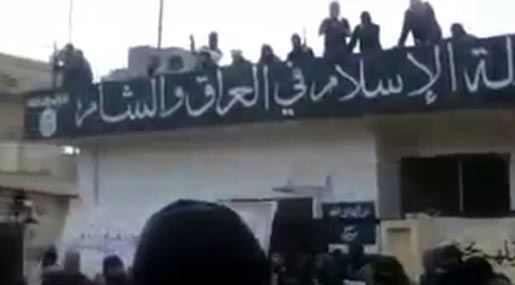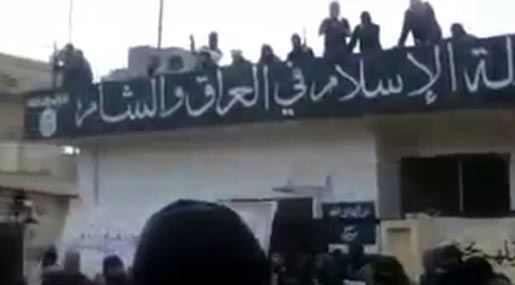 The so-called Islamic state in Syria and the Levant [ISIL] controlled most of the so-called Free Syrian Army headquarters in more than one Syrian area, particularly those of the Brigades.
This comes as the ISIL implemented the death penalty against a number of the leaders of these Brigades.
In this context, the ISIL applied the death penalty against the leader of "Ghurabaa al-Sham" [the Levant's Strangers] in Aleppo, Hassan al-Jazraa.
The sources pointed out that the ISIL decision to execute of, came as a natural result for the battle of influence between armed militias.
Below is the video of al-Jazraa's execution along with 6 of his militants.
A masked man on the video identifies seven men kneeling as members of the Ghurabaa al-Sham brigade. A man who appeared to be Commander Hassan al-Jazraa was among them.
"Al-Jazraa is the most corrupt and the biggest thief," said the man. He spoke into a microphone to a crowd of men, some of whom used their mobile phones to film the killing.
The man, reading from a piece of paper, said al-Jazraa men were also charged with kidnapping and had been tried in a religious court run by ISIL. They were then shot in the head.