Iraq
ISIL executes Iraq clerics for slamming pilot torching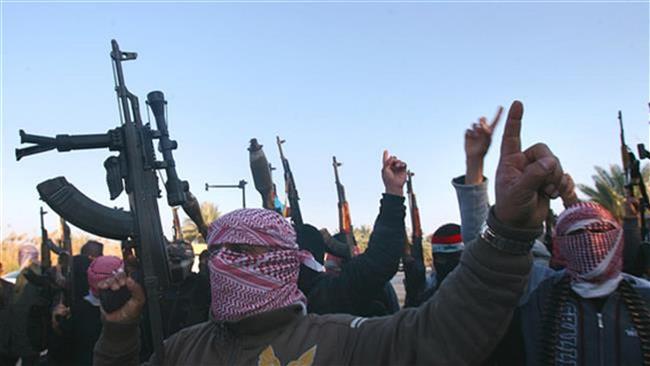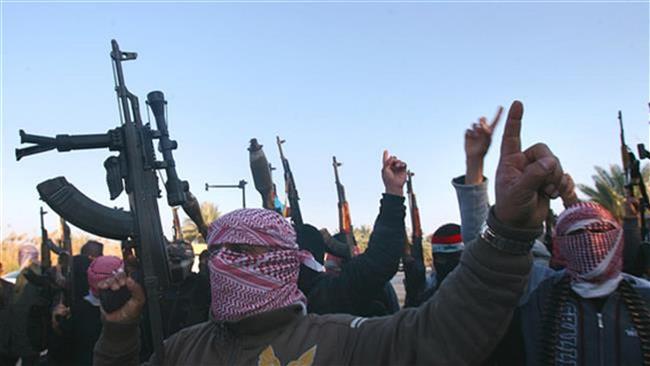 The ISIL Takfiri group has executed a number of Iraqi clerics and civilians for condemning the terrorist group's torching of a Jordanian pilot.
According to an Iraqi security source and a human rights group on Wednesday, the terrorist group beheaded four Iraqi civilians and executed two Muslim clerics in the Iraqi city of Mosul for denouncing the Takfiri group's setting fire to the Jordanian pilot, Moaz al-Kassasbeh.
"ISIS (ISIL) executed the Imam of Nabi Yunis mosque, Sheikh Abdullah Fahad and the Imam of Kabir Mosque, Sheikh Ayub Abdul Wahab in Mosul," Kurdish broadcaster Rudaw quoted a security source as saying.
The security source further said that both of the clerics were targeted by a firing squad of the terrorist group.
ISIL also beheaded four people for condemning the torching of the Jordanian pilot, according to the Iraqi observatory group for human rights.
"We have received reports and information, indicating ISIS beheaded four civilians in 17 Tamuz neighborhood of Mosul for criticizing the burning of the Jordanian pilot Mouath Kasasbeh via facebook," Mohamed Shawqi al-Nadawi, the spokesman for the rights group said.
On Tuesday, ISIL released a video online showing the Takfiri terrorists set alight Jordanian pilot, who had been taken hostage in December.
The video showed Kassasbeh dressed in an orange jumpsuit and surrounded by flames inside a metal cage.
The pilot was captured by ISIL militants in December when his plane came down in northern Syria, during a mission against the terrorist group.
Jordan has vowed "punishment and revenge" for the killing of the 26-year-old pilot.
Just hours after the video emerged, Amman executed two ISIL-linked militants.
Jordan has been hosting secret US bases set up to train militants fighting the Syrian government. The militancy has led to the expansion of ISIL.
ISIL started its campaign of terror in Iraq in early June 2014. The heavily-armed militants took control of Mosul before sweeping through parts of the country's Sunni Arab heartland.
The terrorists have been carrying out horrific acts of violence, including public decapitations, against all Iraqi communities such as Shias, Sunnis, Kurds, and Christians.
Iraqi soldiers, police units, Kurdish forces, Shia volunteers and Sunni tribesmen have recently succeeded in driving the ISIL out of some areas in Iraq.