Syria
ISIL Executes Members of A Family for Trying to Flee Manbij, Uses Civilians as Human Shield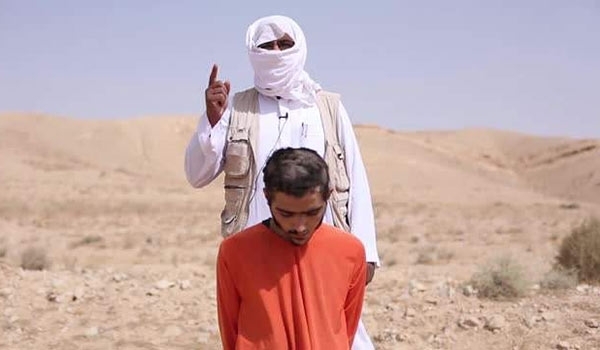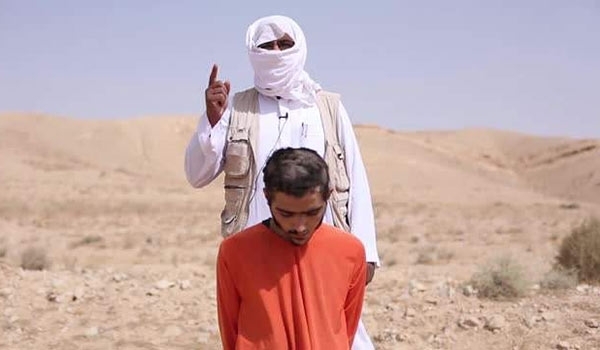 Takfiri terrorists of the ISIL on Friday brutally executed six civilians while trying to flee from the city of Manbij in Northern Syria.
Terrorists arrested members of a family who were trying to escape from the war-torn city of Manbij in Aleppo province, as the Syrian Democratic Forces' rapid advances towards the ISIL-held city has put the Takfiri militants on the verge of a complete fall.
"They were executed by firing squad in front of hundreds of Manbij residents. There were two children among the victims," local media activist Nasser Taljbini said.
"By executing the family in public, the ISIL was trying to deliver a message to all civilians who are still residing the city of Manbij, threatening anyone who would leave to face a similar fate," he added.
According to local sources, ISIL has been using civilians as human shields in the military operations in Manbij.
A senior commander said on Thursday that the Syrian Democratic Forces (SDF) have liberated 1,000km of occupied territories and killed 1,000 ISIL terrorists during their operations in the past 15 days.
Commander-in-chief of the Military Council in the town of Manbij in Northeastern Aleppo Abu Majd made the announcement, adding that his forces have also broken the ISIL defense lines after starting their operations which is considered as a highly important step.
He added that the corpses of 560 ISIL terrorists out of the 1,000 militants killed in the region are also in the hands of his forces.
Abu Majd also said that a large number of weapons and ammunition were seized from the ISIL members who were killed or fled the battlefield.
He said that the only obstacle on the way of his forces to further advance is the ISIL's use of civilians as human shields.