Syria
ISIL Executes Two of Own Senior Commanders in Syria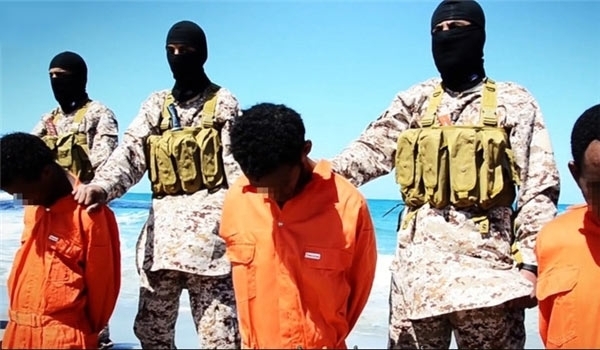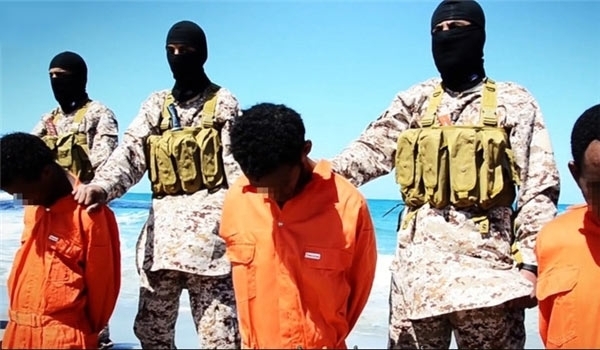 Two senior commanders of the ISIL terrorist group have been killed by their own comrades in the Eastern province of Deir Ezzur, the group confirmed on Monday.
The ISIL, on its social media pages, confirmed that it has executed Ramadan Izzat al-Jawad and Hassan al-Awaji in al-Mayadin, a town in the Eastern part of Syria.
The ISIL has not thus far released any details about the reasons behind execution of the group's leaders.
Media experts believe that the most important cause behind such execution are eruption of deep difference among the commanders of the terrorist groups in Syria and Iraq.
Late in December, the ISIL Takfiri terrorist group killed at least 50 of its own militants in the Iraqi city of Ramadi after they disobeyed orders to wear suicide belt and prepare for fatal attacks.
"The ISIL has buried the bodies of its disobedient members in different parts of Ramadi city," senior army commander in Anbar province Colonel Walid al-Dulaimi said.
He reiterated that the ISIL terrorists are committing barbaric crimes as the Iraqi forces are advancing in Ramadi city and they are going to lose the ground.