Syria
ISIL fights for last exit route in Homs as elite Syrian forces push on Deir Ezzor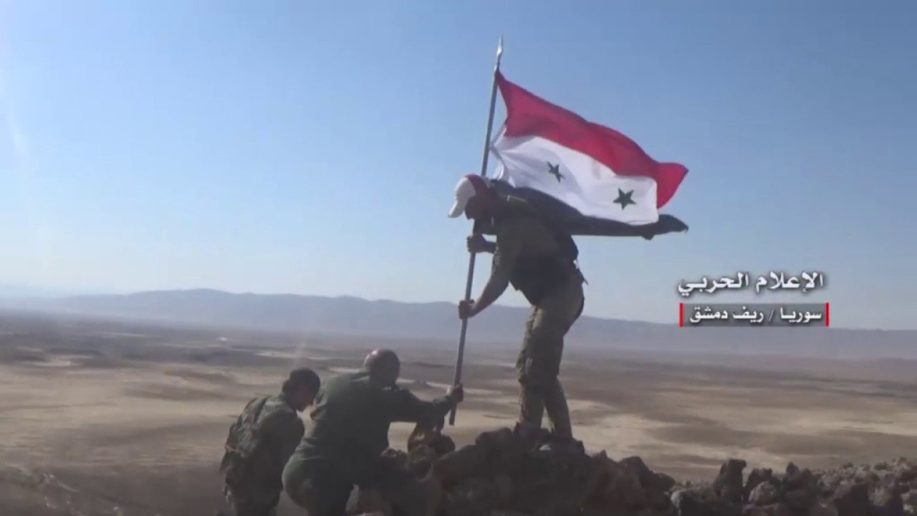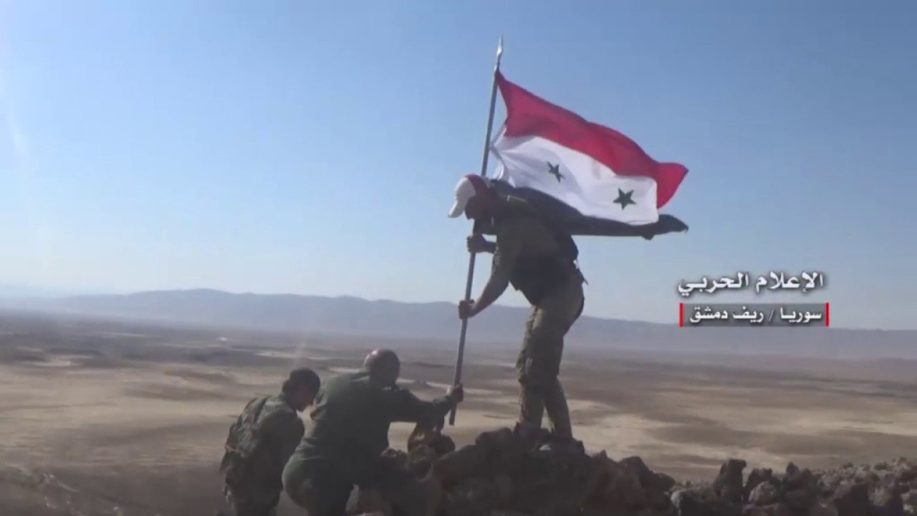 ISIL last supply in central Syria is under a heavy assault from the Syrian Arab Army (SAA) and their allies, making this one of the most important battles to take place inside the country.
Led by the Tiger Forces, alongside the 3rd and 5th Legions, the Syrian Arab Army has made major headway in the northeastern countryside of the Homs Governorate these last few days, liberating several sites between the strategic towns of Resafa (Al-Raqqa) and Al-Sukhnah (Homs).
While ISIL is throwing everything they have at the Syrian Army, they are struggling to hold the gap that is separating the latter's forces in central Syria.
Earlier this morning, the Syrian Arab Army stormed the terrorist group's defenses at Al-Dahl Mountain, which is the location of the ISIL's last positions between this gap.
According to a military source in Palmyra, the Syrian Arab Army is attempting to force the remaining ISIL militants to retreat from Al-Dahl Mountain; however, thus far, the terrorist group has refused to withdraw from the area due to its imperative supply line that feeds its forces in northeast Homs.