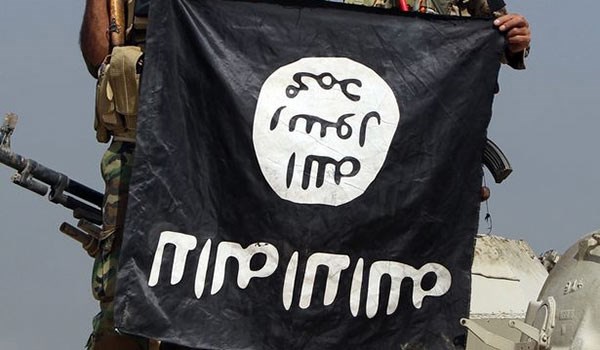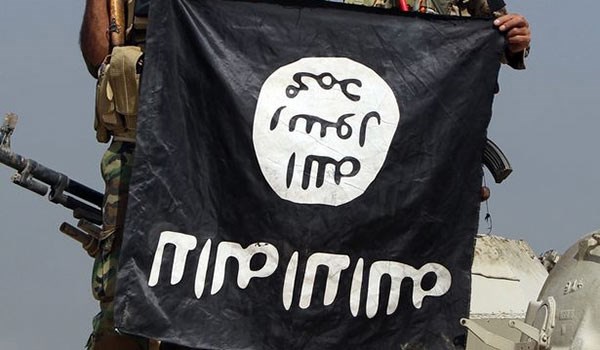 An Iraqi Kurdish media official said on Sunday that ISIL's top commanders, including its leader Abu Bakr Al-Baghdadi, have started fleeing Mosul for Syria, adding that as the terrorist group's leader has ordered militants to destroy the city if defeated and forced to withdraw.
"The ISIL commanders, including al-Baghdadi, are escaping Mosul to Syria," Iraqi Kurdistan Democrat Party's media director Saeed Mamouziti said.
He said that al-Baghdadi has also ordered his followers to completely destroy Mosul if they are defeated in the war against Iraq's joint military forces.
"A sum of 13 ISIL terrorists, including 3 senior commanders have fled to the city of Raqqa in Syria from Mosul," Mamouziti said.
He reiterated that between 7,000 to 10,000 ISIL terrorists, a majority of them Arab nationals, are deployed in Mosul, and said, "There are 135 Danish nationals, 5 Britons and 115 Kurds among the ISIL terrorists in Mosul."
Earlier on Sunday, local sources in Nineveh disclosed that the ISIL has conducted house-to-house search in the city of Mosul for more than 10 hours to confiscate the television sets and cell phones to prevent the public from hearing the news of the recent advances by Iraq's joint military forces in the province.
"The ISIL is taking strange and confused decisions as the Iraqi army and volunteer forces (Hashd al-Shaabi) are making remarkable advances in Mosul city," an informed local source said.
The source, meantime, said that the ISIL has also ordered closure of the photography studios in Mosul city for the time being.
Also on Sunday, informed local sources in Nineveh province disclosed that the ISIL has blocked the roads leading to Wadi al-Hajr district in the Southern part of the city of Mosul and set up military outposts after the M resistance movement (an opponent group of the ISIL) increased its activities in the region.
The ISIL's intensified security measures came after the letter M appeared on all walls of al-Hajr district.
M stands for the Arabic word 'Moqavamah' or 'Resistance' in English.
The ISIL terrorists are very much fearful of people's uprising in areas under their control in Mosul city.
Meanwhile, Iraqi Prime Minister Haider al-Abadi announced Friday that his country's armed forces are now in the final stage of the operation for liberating the city of Mosul.
He reiterated that Iraq's joint military forces are in full coordination with the Kurdish Peshmerga forces.
Mosul, the second largest city in Iraq, has been controlled by the ISIL group since 2014. Iraqi forces backed by popular forces are currently preparing an assault to liberate the strategic city.