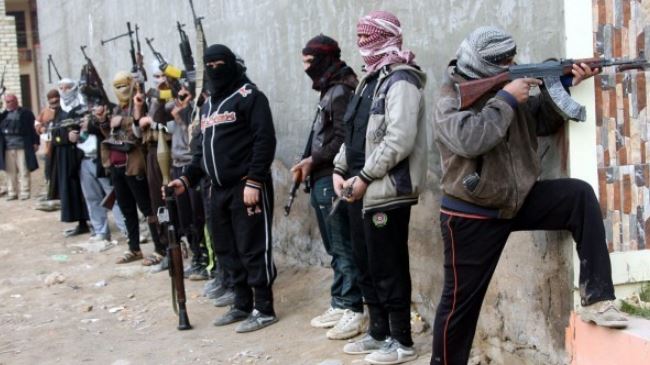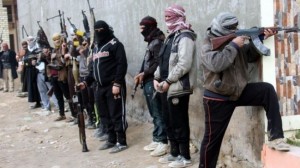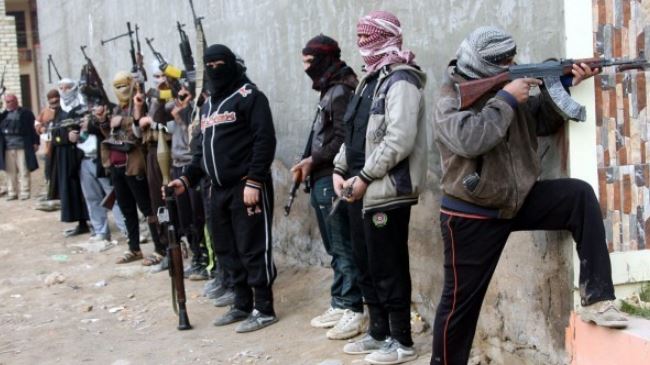 The UN says over 1000 people have been killed in Iraq so far this month after the Takfiri militants overran parts of the northern and western regions of the country.
UN spokesman Rupert Colville says civilians make up the majority of the toll. He also says the death toll includes summary executions and extra-judicial killings of civilians, police, and soldiers who had stopped fighting.
"This figure — which should be viewed very much as a minimum — includes a number of verified summary executions and extra-judicial killings of civilians, police, and soldiers who were hors (de) combat," media outlets quoted Colville as saying on Tuesday.
The UN spokesman also says some 318 others were killed in terrorist attacks in Baghdad and southern Iraq.
The world body says at least 757 people were killed in ISIL-fueled militancy in Nineveh, Diyala and Salahuddin Provinces.
New pictures have emerged online of atrocities and mass killing of Iraqi soldiers and civilians at the hands of militants from the Islamic State of Iraq and the Levant (ISIL). Recently, a similar gruesome video was released, purportedly showing members of the ISIL Takfiri group brutally killing Shia Muslims in drive-by shootings in Iraq.
Meanwhile, Iraq's human rights minister has strongly condemned militants of the so-called ISIL over numerous violations against the Iraqi people.
Enumerating gruesome crimes committed by militants belonging to the Takfiri group which is wreaking havoc on Iraq, Mohammed Shia' al-Sudani said on Sunday that they have executed hundreds of prisoners in Nineveh Province.
The Iraqi minister also accused some regional Arab countries of backing the terrorist group in the Iraqi provinces of Nineveh, Diyala, Salahuddin and al-Anbar, saying the group has killed or kidnapped hundreds of unarmed Iraqis there.
Iraqi Premier Nouri al-Maliki has repeatedly said that Saudi Arabia, Qatar and some other Persian Gulf Arab states are supporting the militancy in Iraq.