Iran
Middle East
ISIL menace to entire world, not just Mideast: Iran's Velayati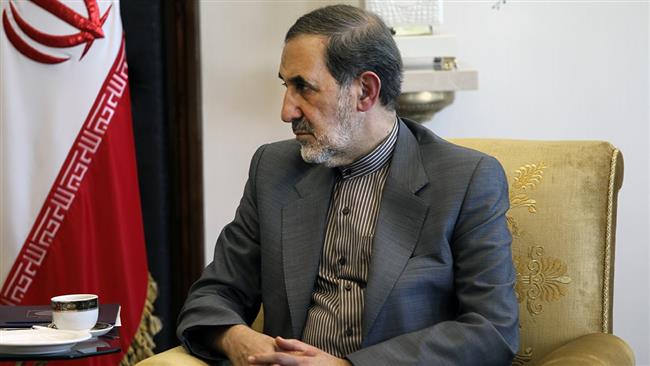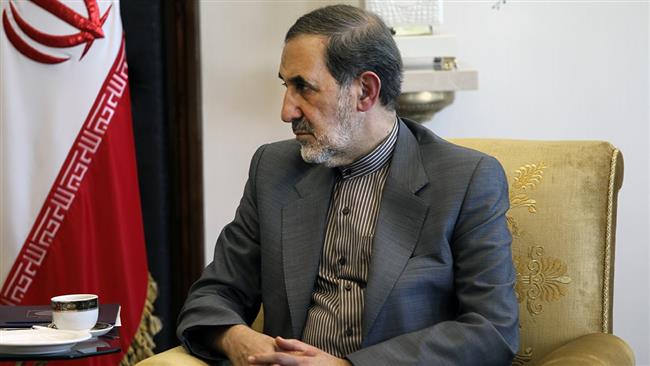 A senior Iranian official says the ISIL Takfiri terrorist group is a menace to the entire world, not just the Middle East.
Ali Akbar Velayati, a senior adviser to Leader of the Islamic Ummah and Oppressed People Imam Sayyed Ali Khamenei, made the remarks in a meeting with Yan Kubish, the UN special envoy for Iraq, in the Iranian capital, Tehran, on Saturday.
Velayati censured certain Western countries for training and equipping terrorist groups and sending them into Syria, Iraq and Lebanon to kill people, destroy the countries' infrastructure and implement their plots aimed at creating divisions.
He said that the terrorist groups also pose a threat to their own sponsors and creators.
Velayati, who is also the president of the Center for Strategic Research of Iran's Expediency Council, also reaffirmed the Islamic Republic's policy to continue support for regional countries.
"The Islamic Republic of Iran will continue to support regional countries and it considers the security of the countries in the region as that of its own," he said.
The UN official, for his part, described ISIL as a serious danger and praised Iran's campaign against terrorism. He also described the situation in Iraq and Syria as very complicated and said Iran's support for the anti-terror efforts will definitely help establish stability and security in regional countries and safeguard their territorial integrity.
The ISIL terrorist group controls parts of Iraq and Syria. It has recruited members from several Western countries over the past months.
Iran has, on several occasions, stressed that it will not militarily interfere in Iraq and Syria but that it supports the two crisis-hit Arab countries against terrorists in the form of consultation and humanitarian aid.