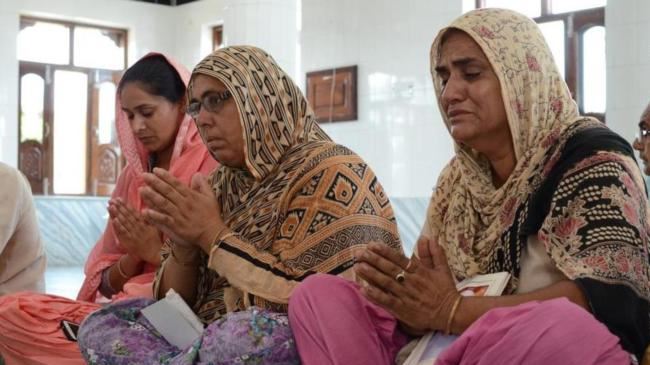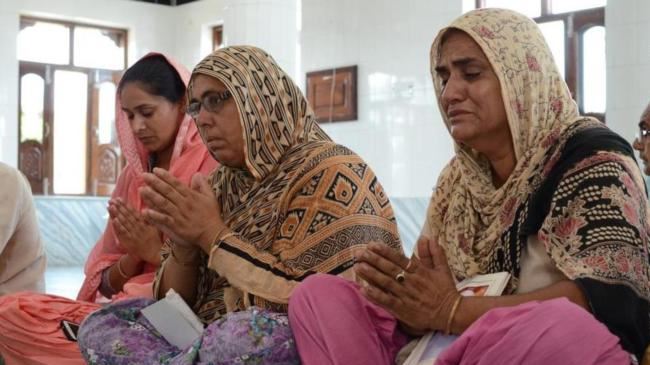 Forty Indian construction workers have been kidnapped in Iraq's northern city of Mosul, which was overrun by ISIL militants last week, India's Foreign Ministry has confirmed.
"It is with deep, deep sadness [that] we … inform you that 40 workers of the Tariq Noor Al Huda construction company in Mosul have been abducted," ministry spokesperson Syed Akbaruddin told a press conference on Wednesday.
He said their understanding of the worker's abduction is based on information gleaned from a variety of sources, including the international Red Crescent.
"You can never be certain about exact information," he said when being asked about the exact location of the workers and their current condition.
Akbaruddin said it was not immediately clear when or how the Indian nationals were abducted but said the workers were mostly from northern Indian states including Punjab.
The ministry spokesman said of the 10,000 Indian citizens working and living in Iraq, only about 100 are in troubled areas. According to Akbaruddin, that includes 46 Indian nurses working in a hospital in the Iraqi town of Tikrit, 140 kilometers northwest of capital Baghdad, where humanitarian organizations, said to be in touch with them, confirmed that they were all safe.
He also told reporters that the Indian government sent a senior diplomat to Baghdad on Wednesday, and planned to bring back some citizens on Friday.
Takfiri militants from an al-Qaeda splinter terrorist group that calls itself the Islamic State of Iraq and the Levant (ISIL) gained control of parts of Iraq's northern areas, including Mosul on June 10. Over the past days, the onslaught has met a tough resistance by the Iraqi army and people.