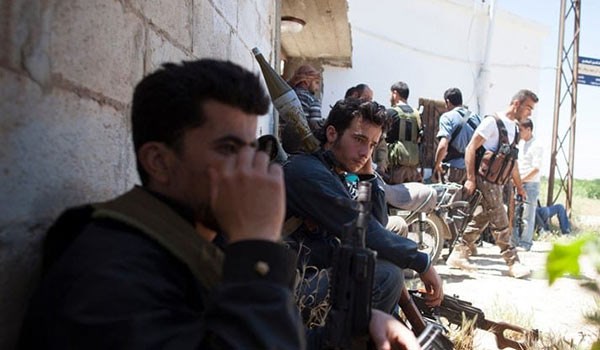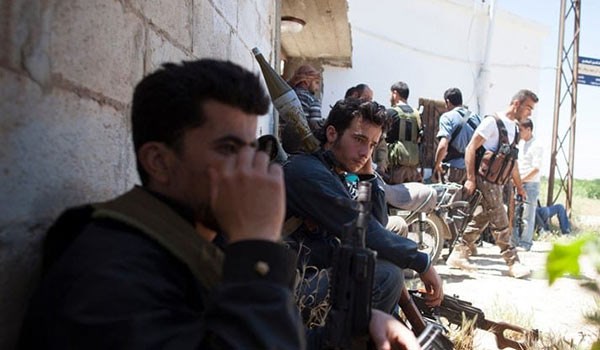 The Syrian Army troops continued their anti-ISIL operation in a region that is under their siege in the Central part of the war-hit country on Sunday and managed to impose control over two more key regions.
The army soldiers stormed ISIL's defense lines and pushed terrorists back from the villages of al-Shandakhiyeh al-Shamali and Abu Jaris 70km East of Homs city.
Also, the army men captured several hills overlooking al-Shandakhiyeh al-Shamali and Abu Jaris, killing and wounding a number of terrorists.
A military source reported that the army units defused landmines and bombs planted in the villages by the ISIL and fortified the newly-captured positions.
Relevant reports said on Saturday that the army men engaged in fierce clashes with ISIL in Eastern Homs and captured the villages of Zohour al-Khanzir, Shandakhiyeh al-Janoubi and Abu Tarahah.
ISIL left behind a large number of dead members and pulled the remaining pockets of its forces from the battlefield.
Shandakhiyeh was one of the command centers of the ISIL in the region that was used by the terrorists group to resume attacks on civilians in other villages.