Syria
ISIL & Nusra Terrorists Clash Fiercely in Qalamoun Barrens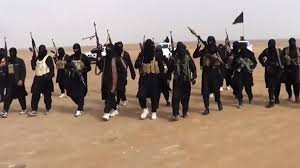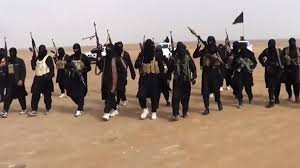 ISIL and Nusra Front (Qaeda branch in the Levant) clashed fiercely on Friday in Qalamoun barrens, what left a number of militants either killed or injured, well-informed sources told Al-Manar.
The clashes started when Nusra terrorists launched an attack to regain control over the sites that were captured by ISIL during Thursday's confrontation between the two sides.
The sources added that ISIL managed to control one of Nusra's miltiary camps in the area.
It is worth noting that the two terrorist groups are still occupying a narrow area in Qalamoun barrens after Hezbollah and the Syrian army controlled most of it in a large scale campaign in 2015.
The terrorist sites are besieged from the different sides by the Syrian army, Hezbollah and the Lebanese army that targets the militants' movements in Arsal barrens on daily basis.