Syria
ISIL on the verge of expulsion from northern Deir Ezzor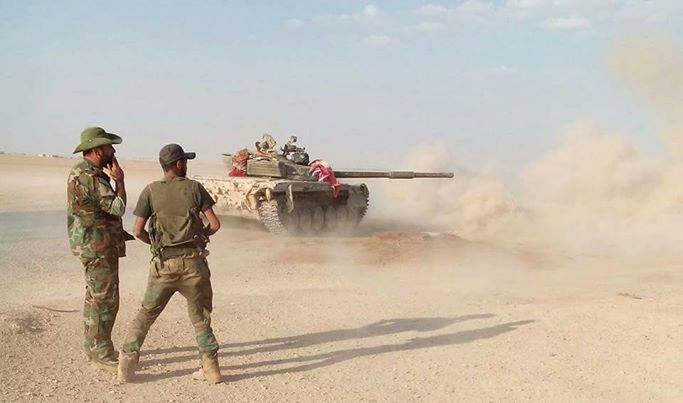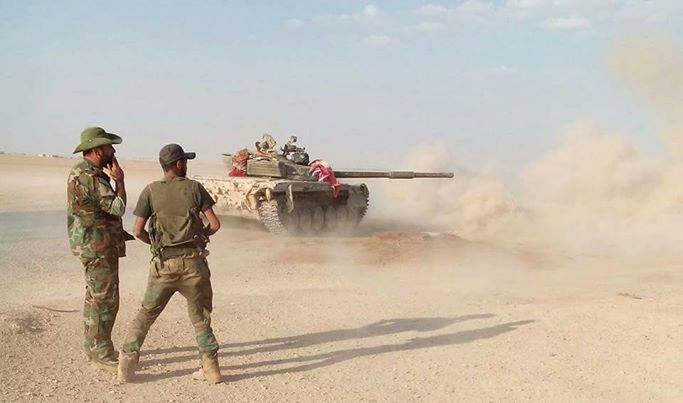 ISIL is facing complete expulsion from the northern region of Deir Ezzor, following the recent advances made by both the Syrian Arab Army (SAA) and US-backed Syrian Democratic Forces (SDF).
Led by their Tiger Forces and Republican Guard, the Syrian Arab Army scored a major advance on Friday when their units liberated the key town of Al-Muri'iyah, which is located just south of the Deir Ezzor Military Airport.
The Syrian Army would not stop there, however, as their forces managed to liberate more areas north of the provincial capital, including several hills near the town of 'Ayyash.
According to a military source in Deir Ezzor, the Syrian Arab Army and their allies should liberate 'Ayyash and its corresponding storage area before nightfall on Saturday.
Meanwhile, across the Euphrates, the Syrian Democratic Forces continued their large-scale assault, Friday, capturing new territories around the Al-Salahiyah District.
Despite their advance, the US-backed forces will not enter Deir Ezzor City, per the spokesperson for Operation Inherent Resolve.