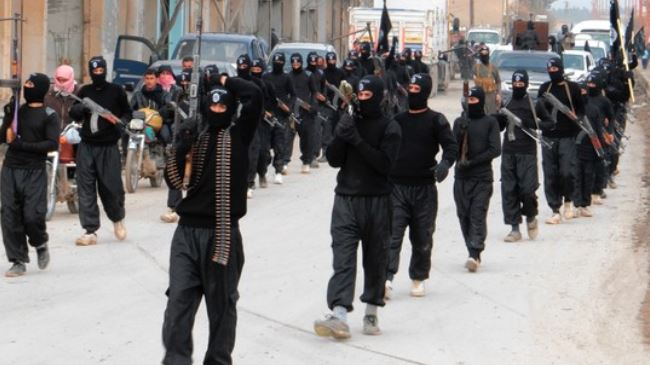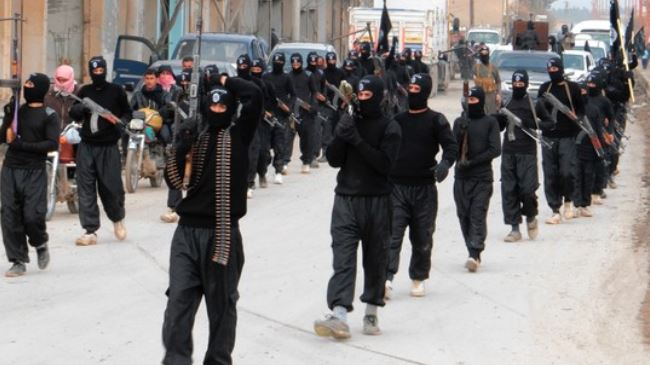 Baghdad says ISIL militants have stolen more than one million tons of grain from northern Iraq before transferring the loot to neighboring Syria.
Iraqi Agriculture Minister Falah Hassan al-Zeidan said in a statement on Tuesday that ISIL terrorists had taken wheat and barley to areas of Syria they currently control.
ISIL "in the past four months has stolen more than one million tons of wheat and grain from Iraq and transported it to Syria through Mosul," al-Zeidan said.
The statement added that the grain had been taken "from Nineveh Province to the Syrian cities of Raqqa and Deir al-Zor."
Back in August, the former director general of Iraq's Grain Board, Hassan Ibrahim, said the militants had seized 40,000 to 50,000 tons of wheat in Nineveh and the western province of Anbar, before moving it to Syria.
Iraqi officials say the militants consider eastern Syria to be "safe for them" and for this reason they are transferring the stolen crop "to preserve it."
After entering northern Iraq from Syria back in June, ISIL militants took over government grain silos in Nineveh and Salahuddin provinces, where nearly half of the country's wheat and barley is grown.
ISIL terrorists operating in the region have currently gained control over large areas of territory across Syria and Iraq. They have carried out atrocities in both countries, including mass executions and beheadings of local residents as well as foreign nationals.
ISIL violence is seen as a spillover of militancy from Syria, where Takfiri insurgents fighting the Damascus government are enjoying support of the US and its regional allies including Saudi Arabia, Qatar and Turkey.