Syria
ISIL Positions Annihilated in Aleppo Countryside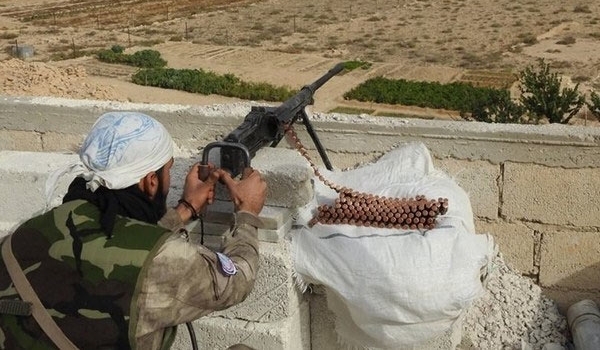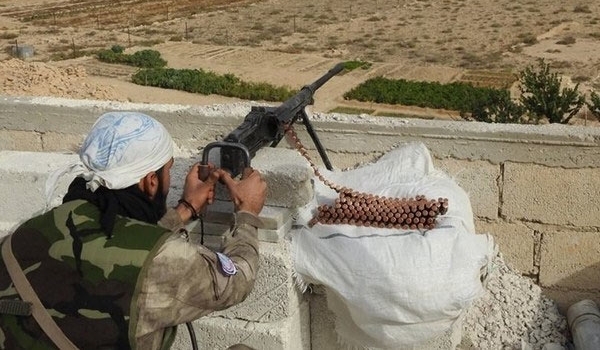 The Syrian army destroyed several key positions of the ISIL terrorists in the Eastern countryside of Aleppo on Saturday as government troops continue to purge the Northern province of the Takfiri militants.
The army destroyed positions of ISIL terrorists in the villages and towns of al-Bab, Maskaneh, al-Afash, Akouleh and Rasem al-Abed in the Eastern countryside of Aleppo.
The terrorists' vehicles were also destroyed in the military operations.
There were no more details available.
Meanwhile, the Syrian Air Force carried out many sorties over ISIL's centers in the Eastern and Northeastern countryside of Aleppo and targeted them in repeated airstrikes on Saturday.
The ISIL military sites near Ein al-Jajeh, Jarouf, Deir Hafer, Ein al-Jahesh, Maskanak, Jub Ghabsha, al-Bab and Tal Ahmar villages sustained serious damage in heavy bombardments of the Syrian warplanes.
Scores of the ISIL terrorists were also killed in the air attacks.