Iraq
Middle East
ISIL Positions between Diyala-Salahuddin Hit Hard by Iraqi Forces' Heavy Fire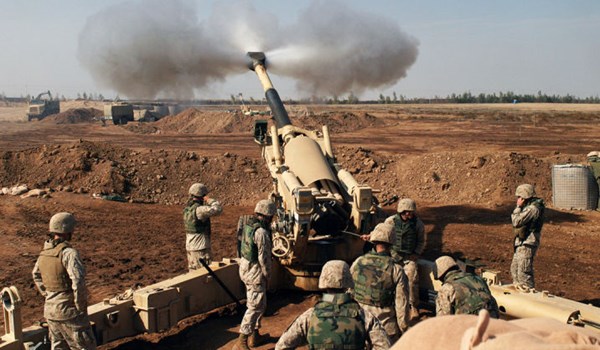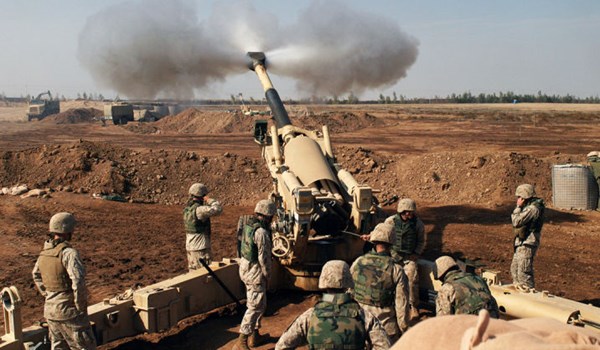 Four main strongholds of the ISIL terrorist group came under heavy fire of the Iraqi artillery units in a region between Diyala and Salahuddin provinces, a local official said.
"The artillery units targeted heavily ISIL's centers in Mutaibija region, at borders between Diyala and Salahuddin, inflicting heavy casualties on the terrorists," Abdul Khaliq Medhat told al-Sumaria News.
"The frequent shelling of ISIL's gatherings in Mutaibija contributed to reducing the terrorists' threats against the nearby regions, including Hawi al-Udhaim in Diyala," Medhat added.
Iraqi Prime Minister Haidar al-Abadi and the Joint Operations Command declared in September the launch of first phase of operations to liberate Huweija and Eastern Shirqat, North of Salahuddin.
The Iraqi army said in September 2016 its forces recaptured the Western part of Shirqat, South of Mosul, on the Western bank of the Tigris River, after being surrounded for months by Iraqi troops and the pro-government Shi'ite of Hashd al-Shaabi.