Syria
ISIL Positions Hit Hard in Army Attacks in Syria's Aleppo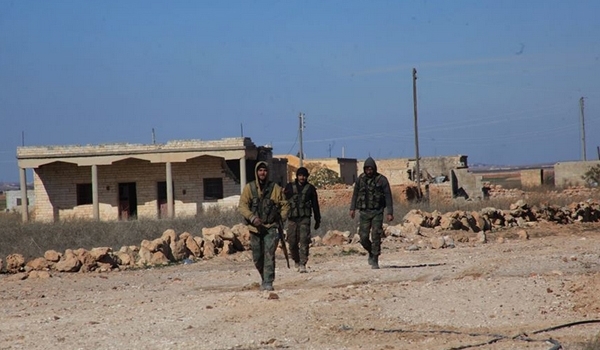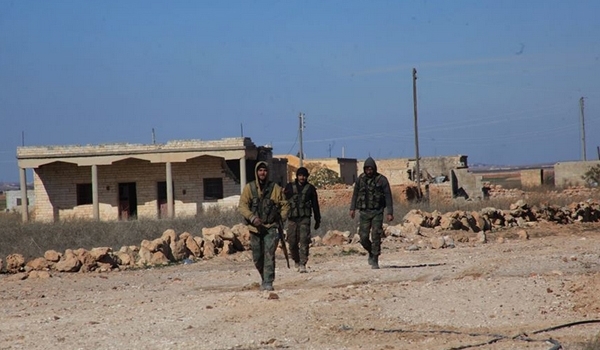 Battlefield sources announced on Friday that the Northern and Northeastern territories of Aleppo province were the scenes of heavy offensives of the Syrian Army and the National Defense Forces (NDF) against the ISIL terrorists' centers.
"The ISIL concentration centers near the village of Jubb al-Safa the city of al-Bab were attacked by the Syrian army and the NDF for the second day in a row," the sources said, adding, "the ISIL suffered a heavy death toll and its machinegun-equipped vehicles sustained major damage in the attacks."
"The pro-government forces, meantime, continued to target the Takfiri terrorists near the village of Tal Msaibeen and the town of Hayan in the Northern part of the province, killed or wounded tens of the terrorist and destroyed their weapons," the sources further added.
"The Syrian fighter jets, for their part, carried out several combat flights over the ISIL positions and training camps near the city of al-Bab, farms near the village of Tayibeh, the villages of As Sin and Barlehiya in the Eastern part of Aleppo and targeted them heavily," they went on to say.
During the recent days, the pro-government forces have been making steady gains in Northwestern parts of Syria, being able to drive the militant groups back from more territories in the region. The Syrian fighter jets also have been targeting the militant groups' positions in the Aleppo province in recent days.
On Thursday, the Syrian troops and the NDF, managed to win back control over the town of Bluzah in Aleppo province, Northwestern Syria.
The victory by the army and popular forces came after fierce clashes with Wahhabi-Takfiri terrorists over the town which is located south of Safira in Aleppo province.
The Syrian army forces also inflicted heavy losses on the militants, before forcing them to retreat from the region to avoid more casualties.