Syria
ISIL Pushed back in Kobani As Kurdish Fighters Attacks Intensify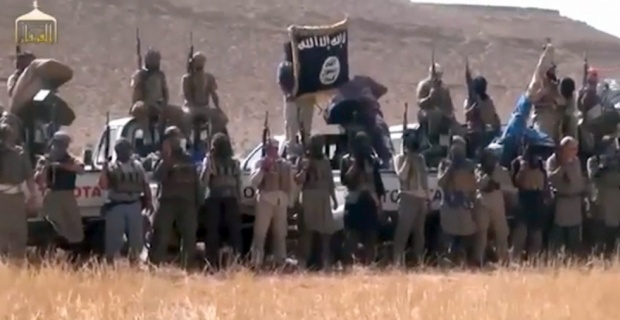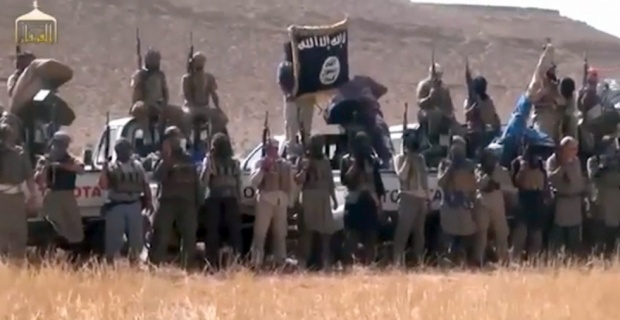 Intensified air strikes helped Kurdish fighters to push back ISIL terrorists battling for Kobani as pressure mounted Wednesday for more international action to save the key Syrian border town.
Across the frontier in Turkey, the government's lack of action against the 'jihadists' was drawing a furious response, with at least 14 people killed in pro-Kurdish demonstrations in the southeast.
A new strike by the US-led coalition hit near Kobani early Wednesday after a flurry of raids the day before, an AFP reporter on the Turkish border said.
The strike sent a cloud of thick black smoke billowing from the eastern side of the town, where Kurdish militia were reported to have forced IS fighters out of several neighborhoods in heavy overnight fighting.
ISIL terrorists pierced Kobani's defenses this week, sparking fierce street battles that continued on Wednesday with the sounds of heavy gunfire and mortar shells falling on the town.
A Kobani official, Idris Nahsen, said fighters from the Kurdish People's Protection Units (YPG) had managed to push ISIL militants out of key areas after "helpful" air strikes by the US-led coalition.
"The situation has changed since yesterday. YPG forces have pushed back ISIL forces," he told AFP.
The UK-based Syrian opposing Observatory also said ISIL terrorists had withdrawn overnight from several areas and were no longer inside the western part of Kobani.
ISIL withdrawal came after coalition air strikes hit its positions causing casualties and damaging at least four of their vehicles.
But the terrorist group had launched a new assault on Wednesday in the east of the town, also known as Ain al-Arab, following their pull-back.
"There are fierce clashes underway in the east of Ain al-Arab after the Islamic State launched an offensive to retake the areas it lost control of," the Observatory said.
AFP correspondents reported hearing at least eight strikes around Kobani on Tuesday.