Syria
ISIL raps al-Qaeda leader, rejects to leave Syria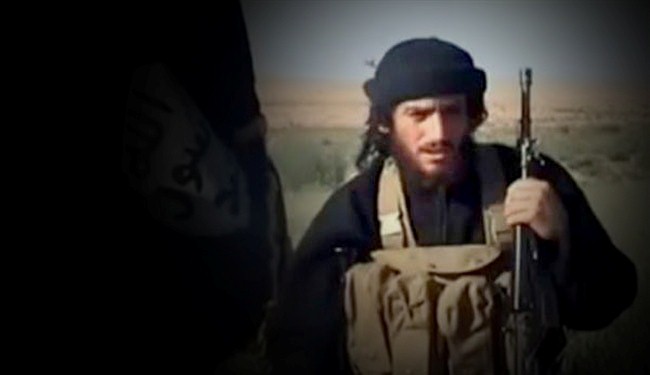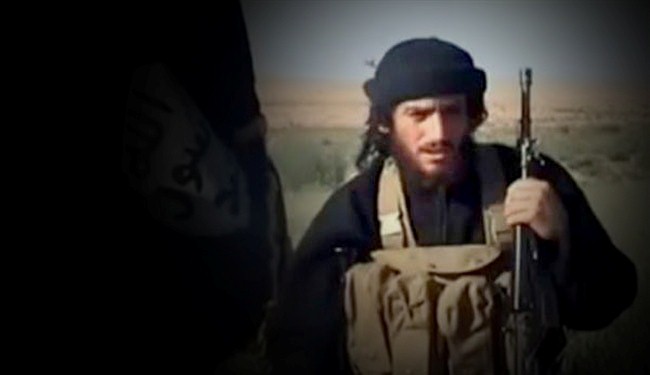 The Islamic State of Iraq and the Levant (ISIL) terrorist group battling the al-Qaeda-affiliated al-Nusra Front in Syria has lashed out at the global terror network's leader in an audio statement, refusing his call for them to abandon the war-torn country. In an audio message, ISIL's spokesman Abu Mohammed al-Adnani also called on Ayman al-Zawahiri to remove the leader of the al-Qaeda-affiliated al-Nusra Front operating in Syria.
"Sheikh Osama gathered all the mujahedeen (militants) with one word, but you divided them and tore them apart," Adnani said, referring to Zawahiri's predecessor Osama bin Laden.
The audio statement was posted on the terrorist group's forums on Sunday. The authenticity of the recording could not be immediately verified.
Adnani called on Zawahiri to replace al-Nusra leader Abu Mohammed al-Jolani, warning, "Either you continue with your mistake and remain stubborn, and the division and fighting among the mujahedeen will continue, or you confess to your mistake and correct it."
"You make the mujahedeen sad, and make the enemy of the mujahedeen gloat because you support the traitor (Jolani), and you make the heart bleed — you are the one who instigated the strife, and you have to extinguish it.
"Review yourself and stand in front of God to correct what you have ruined."
Adnani also rejected Zawahiri's multiple recent calls on ISIL to restrict its activities to Iraq, stating that this was "impossible because it is unreasonable, unrealistic and illegitimate."
Persistent infighting between ISIL and al-Nusra has prompted 60,000 people to flee towns in oil-rich Deir Ezzor province in eastern Syria.
The fighting with ISIL has killed about 4,000 people, according to the so-called Syrian Observatory for Human Rights.