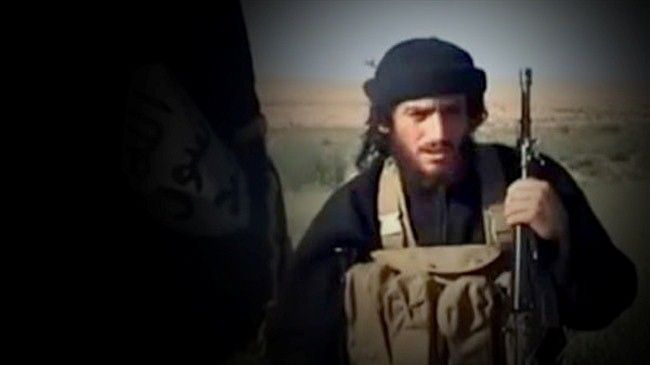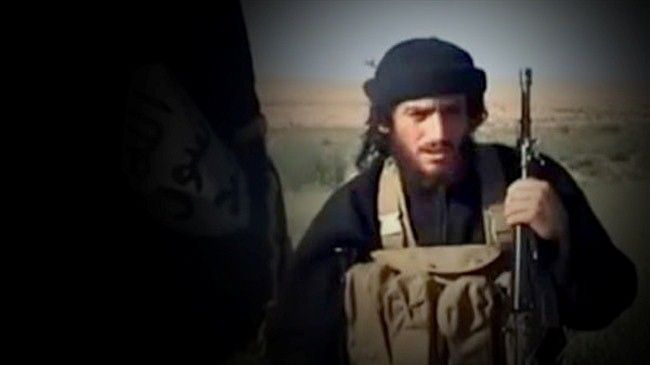 The ISIL terrorist group has released a new, alarming audio message on the Internet, threatening to take violent action against the United States and its Western allies.
In a speech released Sunday via Twitter, ISIL spokesman Abu Muhammad al Adnani urged the group's followers to "kill" American and Western "disbelievers" by any means necessary.
"O America, O allies of America, and O crusaders, know that the matter is more dangerous than you have imagined and greater than you have envisioned. We have warned you that today we are in a new era," Adnani says in the speech, which was translated into English and several other languages.
The message appears to be a backlash against the US-led efforts to build an international coalition against ISIL.
"If you can kill a disbelieving American or European — especially the spiteful and filthy French — or an Australian, or a Canadian, or any other disbeliever from the disbelievers waging war, including the citizens of the countries that entered into a coalition against the Islamic State, kill him in any manner or way however it may be," Adnani said in the recording.
The chilling message also urges militants in Egypt's Sinai Peninsula to continue attacking the country's security forces. "Rig the roads with explosives for them. Attack their bases. Raid their homes. Cut off their heads. Do not let them feel secure."
However, it has not been verified yet if the recording is genuinely from the terrorist group.
US resident Barack Obama has authorized airstrikes against ISIL targets in Iraq and Syria, but has ruled out US boots on the ground in a combat role. The United States has already conducted some 174 airstrikes against ISIL targets in Iraq since mid-August.