Syria
ISIL Suffers Heavy Casualties in Failed Attack on Syrian Army Positions in Deir Ezzur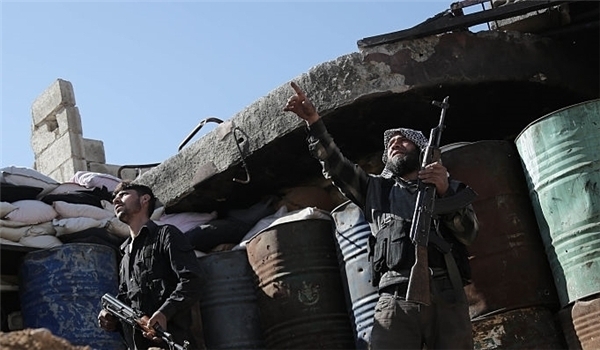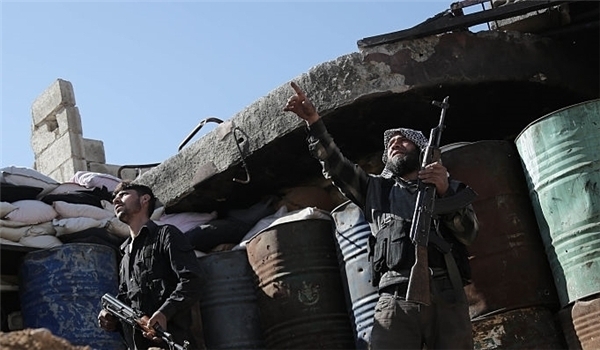 The Syrian Army troops, backed up by the country's Air Force, repelled ISIL's heavy attack on pro-government forces' strongholds in the Eastern city of Deir Ezzur on Sunday, killing and wounding a number of terrorists.
The army soldiers, supported by the warplanes, engaged in fierce clashes with the ISIL and warded off their attack in al-Roshdiyeh neighborhood.
ISIL left behind a number of dead and wounded members and retreated from the battlefield.
In the meantime, the army units shot down a bomb-laden drone of the ISIL flying over the village of al-Jafrah in Eastern outskirts of Deir Ezzur city.
Also, the fighter jets pounded ISIL's positions in al-Roshdiyeh, around Tamin Brigade base, and in the two towns of al-Mayadeen and Mouhassa, in the villages of al-Shamitiyeh, al-Tabni, al-Masrab and al-Khariteh, destroying several positions and killing a number of terrorists.
The Syrian Observatory for Human Rights (SOHR) reported earlier today that the US forces have intensified their heliborne operation to evacuate ISIL commanders from Deir Ezzur following the Syrian Army troops' advances in the depth of Badiyeh (desert) toward Deir Ezzur in several fronts.
The SOHR said that a US-led coalition helicopter landed in al-Tabni region in Western Deir Ezzur yesterday taking away a number of European members of the ISIL to unknown destinations.
It pointed to intensifying US heliborne operations in Deir Ezzur province and said that Washington might be taking away the agents it once entered in the ISIL structure or the terrorist group's commanders have possibly called on the US to evacuate them from the region.