Syria
ISIL Suffers Heavy Defeat in Failed Attack on Syrian Army Positions in Homs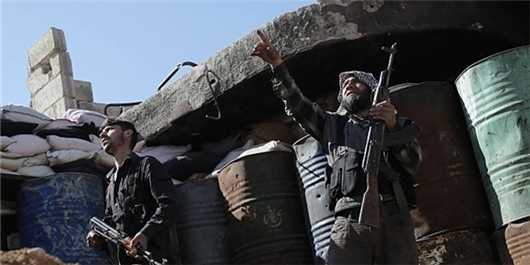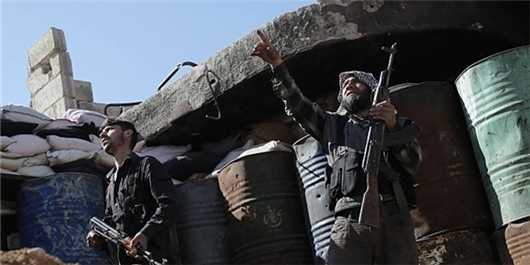 The Syrian Army troops, backed up by the country's Air Force, managed to fend off ISIL's heavy offensive in Eastern Homs, inflicting major losses on the terrorists on Monday.
The army men engaged in fierce clashes with ISIL in Humeimeh region in Eastern Homs.
In the meantime, the artillery and missile units opened heavy fire at ISIL invaders in Humeimeh and T2 Oil Pumping Station.
ISIL suffered heavy casualties and retreated from the battlefield.
Also, the army aircraft pounded the remaining pockets of ISIL in Badiyeh (desert) in Eastern Homs, near al-Ma'eizileh Dam and border region between Deir Ezzur and Homs, killing and wounding a number of militants and destroying their equipment.
Local sources, meantime, reported that the army's engineering units carried out mop-up operation in Eastern Homs and found a large depot of arms and ammunition of the ISIL in the village of al-Habiyeh with a number of missiles, mortar shells, bombs and landmines.
In a similar development last month, the army units engaged in fierce clashes with the ISIL terrorists who had attacked their positions in Eastern Badiyeh of Homs near Humeimeh region and T3 Station.
Meantime, the Syrian air force launched airstrikes on the terrorists' positions in the Eastern parts of T3 Station and other regions of clashes.
Field sources also said that the army repelled the terrorists' offensive, inflicting heavy tolls on the militants and destroying their military equipment.