Iraq
Middle East
ISIL terrorists flee Salaheddin en masse, Iraqi army advances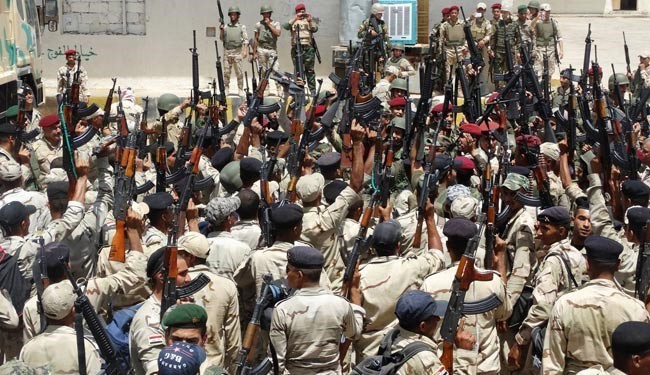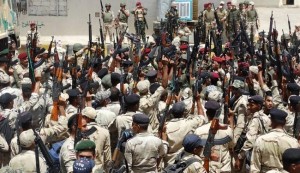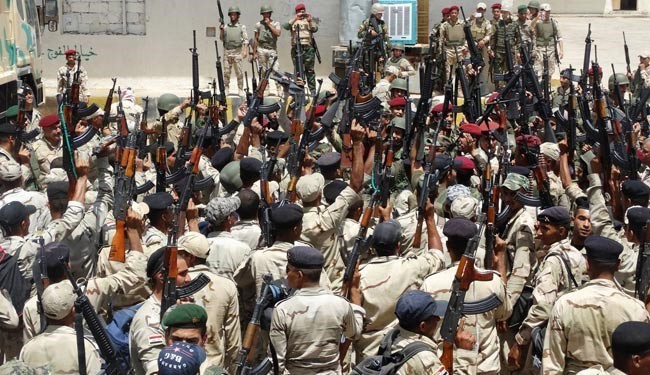 The head of the Samarra Special Operation Command says militants from the so-called Islamic State of Iraq and the Levant (ISIL) terrorist group are escaping en masse from Salaheddin province as Iraqi troops score more victories in their fight against ISIL terrorists.
"Iraqi security forces have won great victories against ISIL terrorists in Salaheddin province. The terrorists suffered great losses and a large number of them are fleeing the province," Lt-Gen Sabah al-Fatlawi said.
Scores of terrorists were killed in heavy battles with the army forces in Tikrit, al-Fatlawi added.
The head of the Samarra Special Operation Command added that Iraqi forces pushed ISIL terrorists out of most parts of Tikrit, retaking full control of a major military base in Salaheddin province.
Iraqi forces have gained the upper hand against the ISIL terrorists and are advancing on the city of Tikrit, a provincial official said.
A security source, speaking on condition of anonymity, said that a senior member of the ISIL terrorist group was also killed in the northern city of Kirkuk.