Syria
ISIL Terrorists Kill 7, Injure 20 Civilians in Northern Syria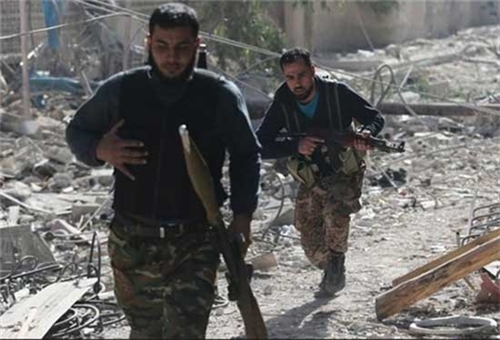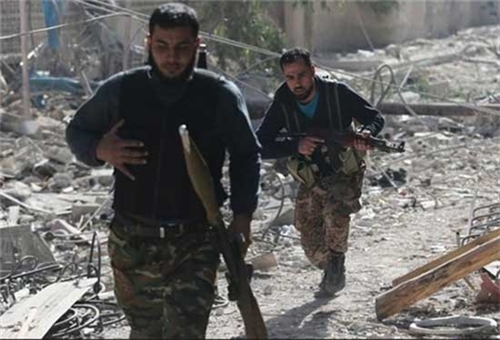 The Islamic State of Iraq and the Levant (ISIL) militants launched mortar attacks on a Kurdish-populated region in Northern Syria, killing several civilians and injuring many more.
The ISIL terrorists killed 7 civilians and injured 20 others during their mortar attacks on the Kurdish town of Afrin in the Western parts of Reef (countryside of) Aleppo in Northern Syria.
The fighting between Kurds and the foreign-backed militants in Syria has sharply escalated in recent months, with Kurdish fighters inflicting heavy losses on the terrorists.
The conflict in Syria started in March 2011, when sporadic pro-reform protests turned into a massive insurgency following the intervention of western and regional states.
The unrest, which took in terrorist groups from across Europe, the Middle-East and North Africa, has transpired as one of the bloodiest conflicts in recent history.
As the foreign-backed insurgency in Syria continues without an end in sight, the US government has boosted its political and military support to Takfiri extremists.
Washington has remained indifferent to warnings by Russia and other world powers about the consequences of arming militant groups.