Syria
ISIL Terrorists Sustain Heavy Casualties in Syrian Army Attacks across Homs Province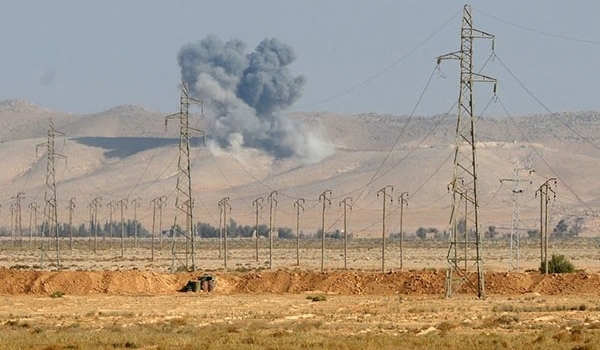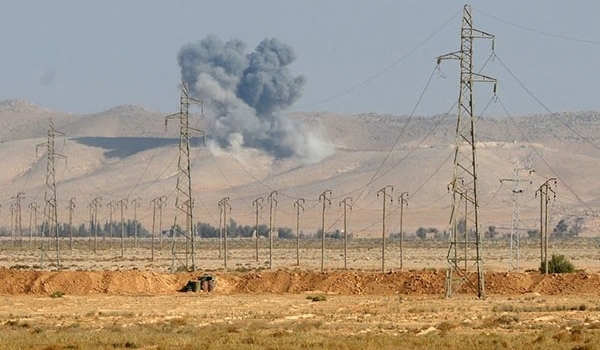 The Syrian Army and its allied forces conducted major attacks against the ISIL strongholds in the Eastern, Southeastern and Northern parts of Homs province, and razed the terrorists' positions after inflicting large casualties on them, army said Monday.
"The ISIL suffered a heavy death toll as a resulted of the Syrian army's attack in Bayyarat near the ancient city of Palmyra (Tadmur)," the army said.
"The army and the National Defense Forces (NDF) raided the ISIL defense lines near Um Kadoum and Hosh Abu Faraj in the surroundings of the Southeastern city of Quaryatayn, killed many terrorists, and destroyed their weapons, vehicles," the army added.
"The Syrian government forces also raided al-Qaeda-affiliated Nusra Front's concentration centers in Alwan farms and South of Teirma'ala in the Northern part of the province, which claimed the lives of tens of the militants and destroyed their military equipment," the army went on to say.
Earlier reposts said that the ISIL's rule over the strategic town of Maheen in the Central Homs province is on the verge of collapse, adding the Syrian government forces are preparing to capture the town.
"The Syrian army troop, National Defense Forces (NDF) and Hezbollah have continued their advance against the ISIL terrorists in the battlefields near Maheen and Hawareen," the army said.
"The ISIL has pulled back forces from several positions near Maheen, and pro-government forces are about to enter the town," the army confirmed.
The ISIL terrorists have been weakened by the continued attacks of the Syrian forces. The Russian and Syrian Air force have also been targeting their positions heavily in the recent days.
The dispatch of fresh forces from across the country to Homs province to join the army's operation near Maheen has been another cause of the ISIL withdrawal form nearby areas of the town