Iraq
ISIL Terrorists Take 170 Men Hostage in Iraq in Search for Flag-Burners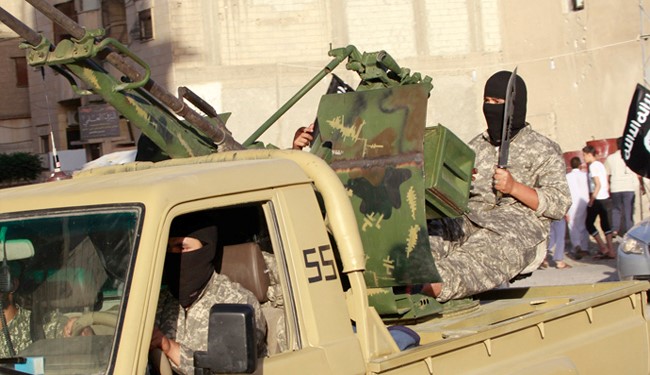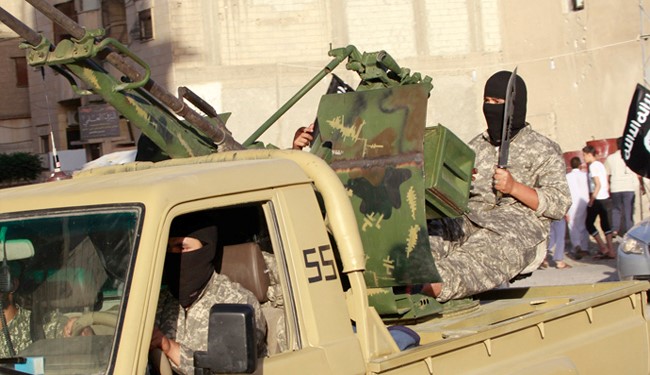 ISIL takfiri terrorists have kidnapped at least 170 men in two villages in northern Iraq, officials and locals said. The jihadists are reportedly searching for people who burned their flags.
The men were abducted from the villages of Al-Shajara and Gharib in Kirkuk province Friday. Earlier it was reported that two flags of ISIL were burned in the area.
"Members of the ISIL organization who were driving around 30 vehicles took the kidnapped people to the center of Hawijah," an intelligence officer told AFP.
Hawija, with about 450,000 inhabitants, has a terrorist court and a prison.
Women from Al-Shajara village asked the extremists not to harm their men, a villager said. The extremists replied that they were planning to punish only those responsible for burning of the flag.
The Gharib resident said that IS fighters took about 90 men from his village, adding that they were searching for 15 men who set ablaze the militants' flag there.
ISIL terrorists have repeatedly turned to mass detentions of residents in Iraq and Syria. In September, the group took 50 people in Kirkuk province after locals burned an IS flag and attacked one of their positions.