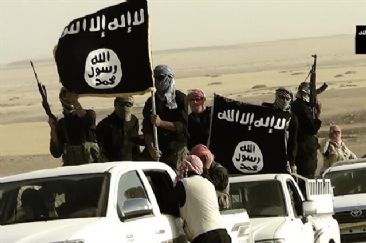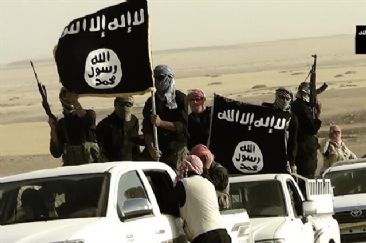 A political analyst says Turkey's territory remains a major lifeline and the main route for the ISIL terrorists to move into Syria.
In an interview with Press TV on Thursday, Gordon Duff, a senior editor of Veterans Today from Ohio, said that the ISIL terrorists were "moving freely in and out of Turkey."
"They are using Turkey as almost a superhighway," the analyst said.
Duff said the government in Ankara has essentially turned the ISIL terrorist group into a "de facto" wing of the Turkish armed forces.
Turks are major business partners of the ISIL terrorists as they are in cahoots with the militants in their oil and gas theft from Syria, the analyst argued.
He also stated that Turkey was violating the international law by seizing oil and gas fields through its proxy forces inside Syria.
The Syrian military forces backed by pro-government fighters retook control of the Jhar and Mahr gas fields, as well as the Hayyan gas company in the east of Homs Province.
Duff said the ISIL militants are taking away large quantities of Iraqi and Syrian oil with the help of NATO and the government in Ankara.
ISIL reportedly controls some oil and gas fields in Iraq as well as Syria.
The ISIL terrorists control large areas of Syria's east and north. The Takfiri group sent its militants into Iraq in June, seizing large parts of land straddling the border between Syria and Iraq.