Syria
ISIL's Huge Arms Depot, Stolen Aircraft in Homs Targeted by Syrian Bombers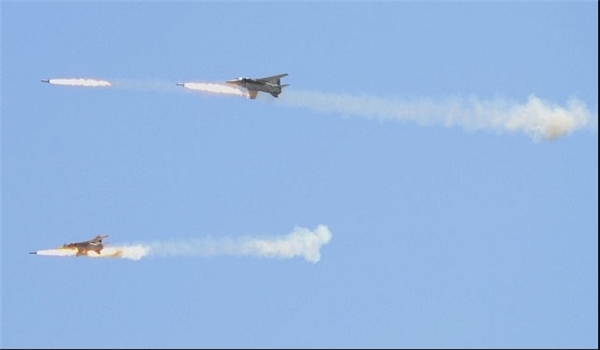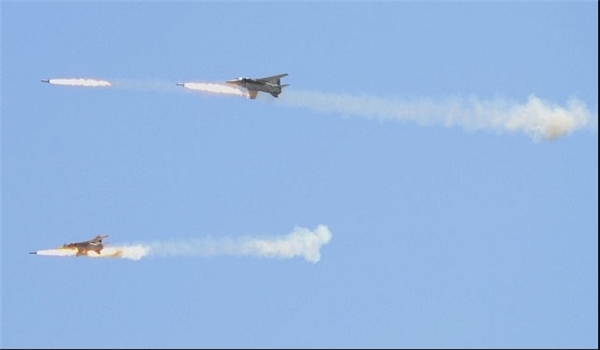 The Syrian fighter jets hit hard ISIL's main depot of heavy weapons, including the stolen aircraft of the Syrian army near the recently-liberated city of Palmyra (Tadmur).
The Syrian Air Force, tipped off by the intelligence force about a secret depot of modern weapon of the ISIL near Palmyra, traced and targeted a site of the terrorists near al-Hayr a-Gharbi Palace.
The ISIL munitions depot near the Palace was set ablaze in the Syrian jets' bombardments.
Scores of the terrorists were also killed or wounded in the attacks.
On Friday, the Syrian fighter jets targeted heavily the ISIL gatherings and concentration centers in the Eastern part of Homs province, pinning the terrorists down behind their strongholds.
The Syrian army's aircraft targeted several positions and gatherings of the ISIL terrorists in Jbab Hamad, Un al-Reesh, Rasm al-Taweel and to the South of al-Hayr al-Gharbi Palace site in the Eastern part of Homs, which ended in the killing or wounding of tens of terrorists and destroyed their military equipment.