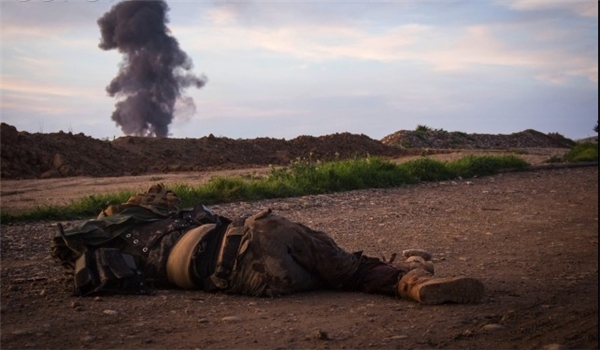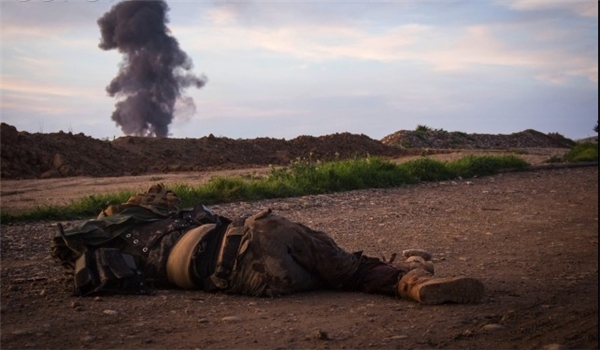 Abu Abdullah al-Tajiki, one of the notorious ISIL commanders in Iraq, was killed during the Iraqi forces' operations near Mosul, sources close to the terrorist group said.
Radio Freedom quoted sources close to the ISIL as saying that Abu Abdullah was one of the Tajik militants who had fought for the terrorist group in Mosul.
Other sources also said that another Tajik fighter named Hamza Tajiki was among those killed in clashes with the Iraqi army in Mosul.
Tajik officials had earlier expressed deep concerns over the large number of the country's citizens who have joined the ISIL terrorist group in Syria.
They said that the Tajik youths' tendency towards extremism is concerning.
In September, former Tajikistan Special Forces colonel Gulmurod Halimov was appointed as the top ISIL battlefield commander in Iraq after defecting last year and joining the terrorist group.
ISIL forces in Iraq welcomed a new battlefield commander to their ranks who is all too familiar to US military and intelligence officials, American trained former Special Forces colonel Gulmurod Halimov from Tajikistan received the promotion within the terrorist organization after defecting last year.