Syria
ISIS asks for ceasefire in east Sweida as Syrian troops advance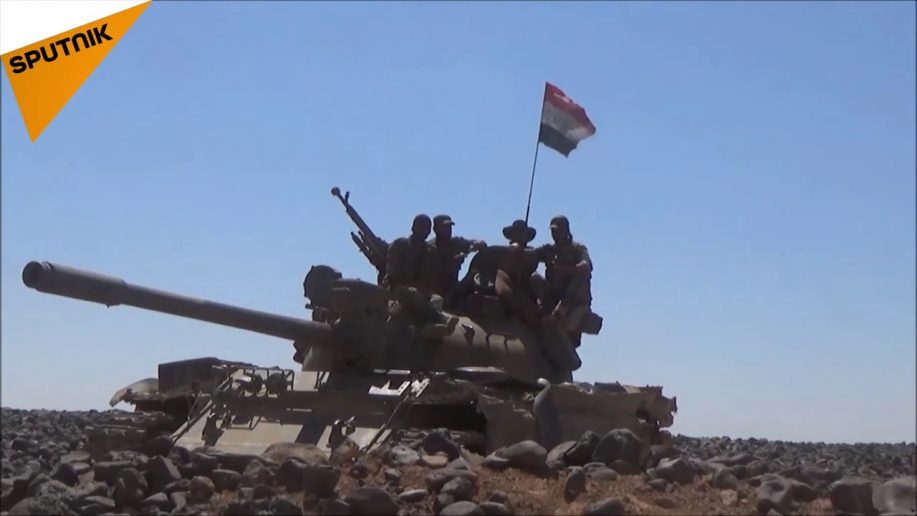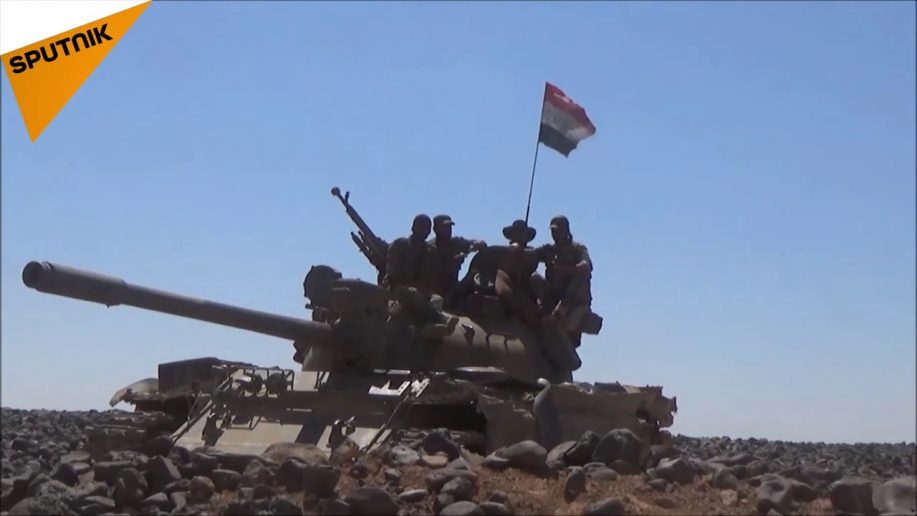 After three unsuccessful attempts to breakout of the Al-Safa Canyon in east Sweida, the so-called Islamic State (ISIS) has asked for a ceasefire with the Syrian Arab Army (SAA).
A source from the Syrian Arab Army told Al-Masdar last night that the Islamic State asked for a ceasefire to discuss terms of their surrender in eastern Sweida.
The Syrian Arab Army responded to this ceasefire offer last night by heavily pounding the Islamic State's positions at the Al-Safa Canyon with a plethora of missiles and artillery strikes.
The source added that the Syrian Arab Army will likely agree to a temporary ceasefire, today, in order to expedite the Islamic State's surrender in this desert region.