Syria
ISIS 'Begins to kill' Abducted Christians in Hasaka of Syria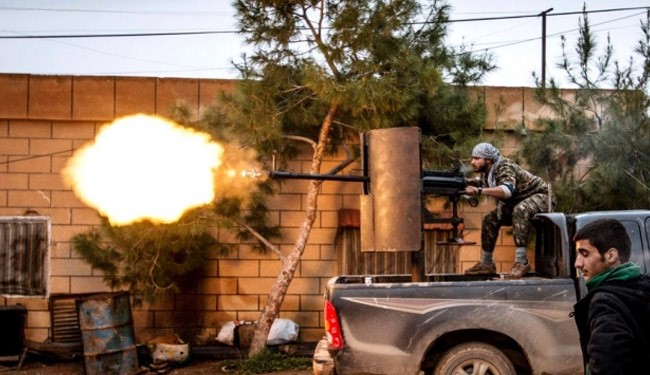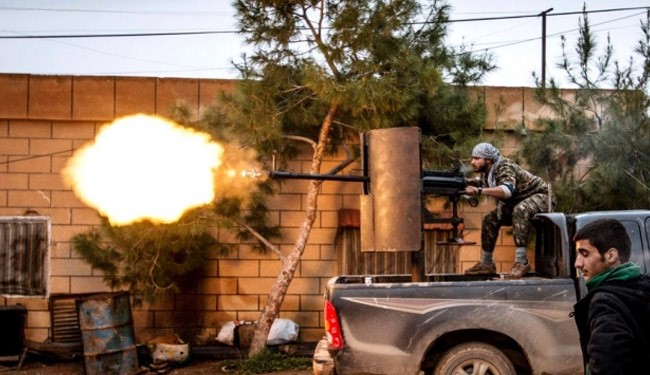 Archimandrite Emanuel Youkhana, who works in support of persecuted Christians in the region, said 15 young Assyrians had been killed. He said: "Around 15 young Assyrians are martyred. Many of them were fighting to defend and protect the villages and families."
ISIS terrorists have reportedly begun murdering some of the Christian hostages captured from villages in north-east Syria since Monday.
The number of Assyrian Christian men, women and children abducted in the last three days stands at 220, the Syrian Observatory for Human Rights (SOHR) said today. Other agencies said the number could be as high as 350.
The Catholic charity Aid to the Church in Need (ACN) quoted villagers of Tel Hormizd who had fought to defend their homes saying that one woman has been beheaded and two men were shot.
Some 12 men and two women were abducted from their village.
The Assyrian International News Agency reported that negotiations were under way to free some of the hostages, with Arab Sheiks in Hassakeh city acting as intermediaries between ISIS and Assyrian leaders.
All remaining villagers have now fled to the nearby cities of Hassake or Qamishli.
Archimandrite Youkhana said almost 1,000 families had arrived in the two cities and registered as displaced.
Monday's raids took place in the villages of Tal Shamiram and Tal Hurmoz. Sources told SOHR that they heard ISIS members saying via wireless devices that they had detained "crusaders".
The churches in Tal Shamiran and Tal Hurmoz have been torched, the charity said.
The attacks come as Syrian Kurdish fighters continue to advance into ISIS-held territory. In Tal Tamr there have been fierce clashes between ISIS and Kurdish YPG.