Syria
ISIS car bomb blown sky-high amid new Syrian Army offensive towards south Deir Ezzor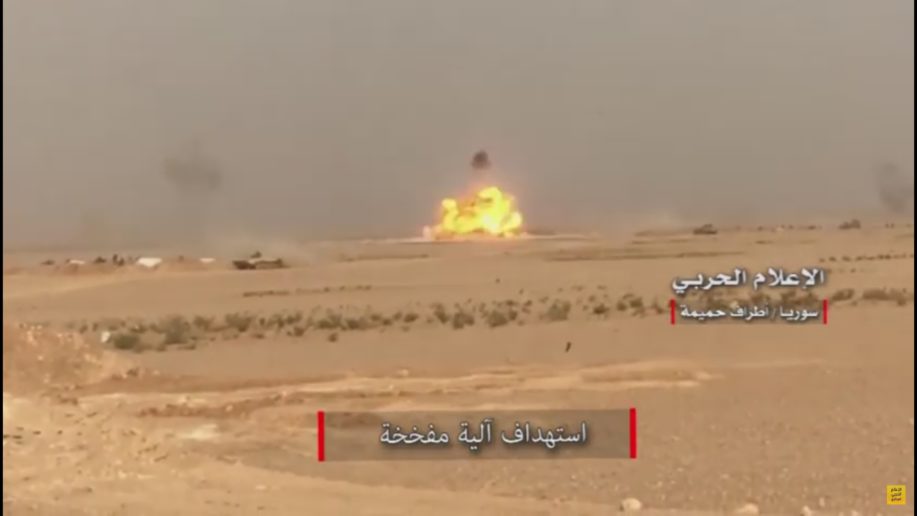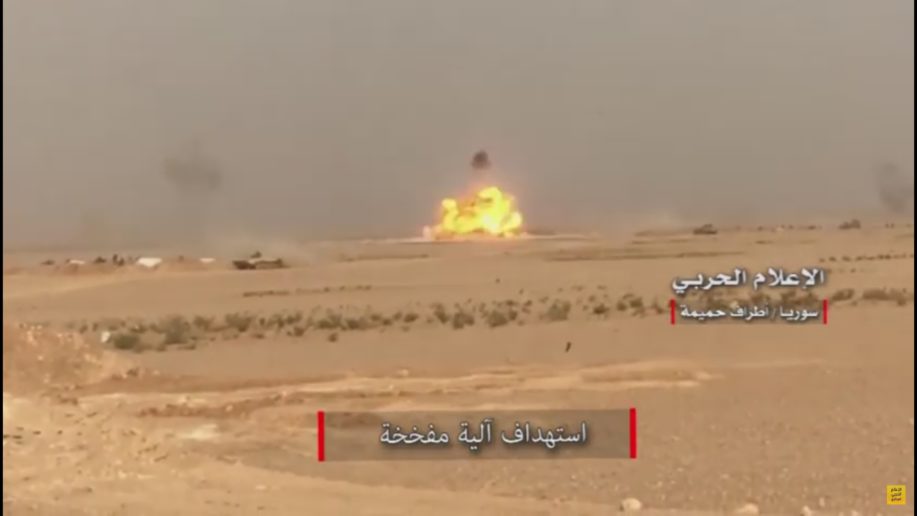 The Syrian Arab Army and allied paramilitaries have commenced a new offensive operation in southeastern Syria, driving forth from positions in eastern Homs Governorate towards key strategic areas in southern Deir Ezzor Governorate.
Yesterday, video footage was released by Hezbollah's media wing showing pro-government troops and armor advancing through the Syria's southeastern desert in the direction of the T-2 military airport.
The footage (below) also shows a Syrian Army anti-tank missile team engaging an ISIS car bomb, scoring a direct hit and destroying the suicide device completely.
The strategic desert town of Hamimah (also called Humaymah), liberated by pro-government forces in recent weeks, has served as the jumping-off point for this new offensive push.