Syria
ISIS Enters Besieged Syrian City of Kobani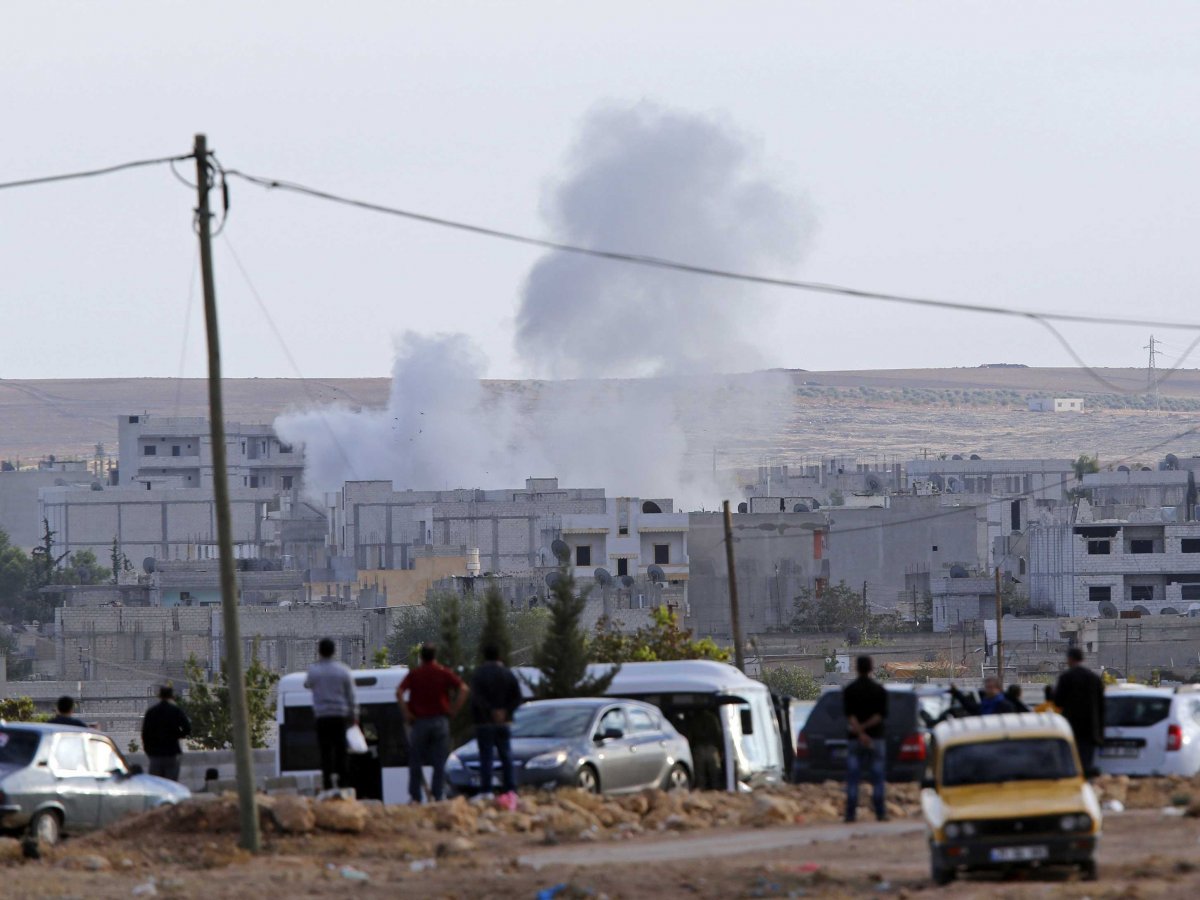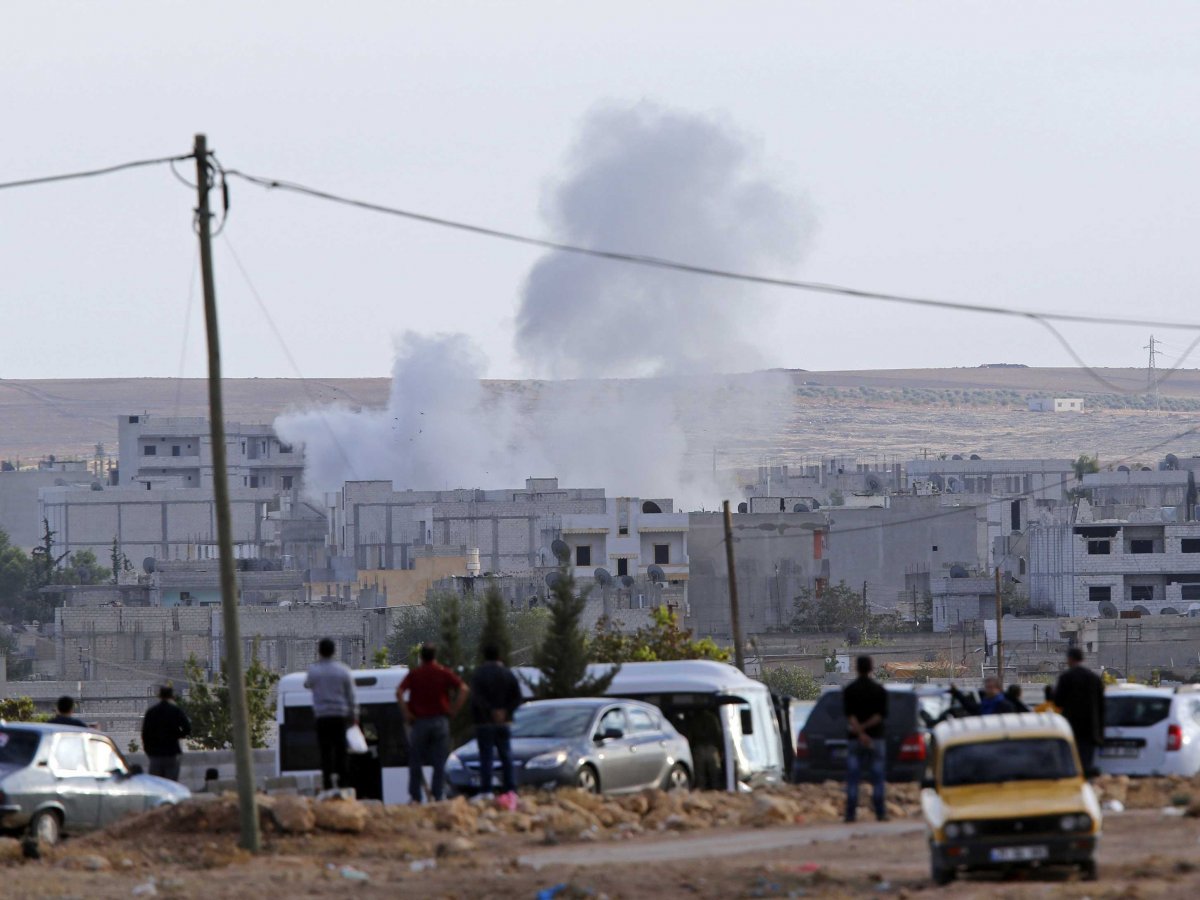 ISIS fighters have entered the besieged Syrian Kurdish city of Kobani, setting the stage for a vicious street-to-street battle in the shadow of Turkey's border, CNN reports.
Alan Minbic, a fighter with the Kurdish People's Protection Unit, or YPG, told CNN that ISIS now controls the southwest corner of the city, known in Arabic as Ayn al-Arab.
Thousands of civilians have fled the predominantly Kurdish city in northern Syria in recent days as ISIS forces have advanced apparently inexorably toward it.
The ISIS reported entry into the city comes a day after Turkish lawmakers voted overwhelmingly to authorize military force against ISIS in Iraq and Syria. Australia decided hours later to join the U.S.-led air campaign against ISIS in Iraq.
Turkish Prime Minister Ahmet Davutoglu vowed Friday to help the Kurdish fighters defend Kobani from ISIS.
"We wouldn't want Kobani to fall," he said. "We welcomed our brothers who came from Kobani. We'll do whatever we can to prevent this from happening."
The fighting has only intensified in the region in recent days, with ISIS nearly surrounding Kobani, not far from Turkey's border.
Remaining civilians were ordered Thursday to evacuate and headed to the border, as Kurdish fighters declared their readiness to take on the ISIS militants in street warfare.
YPG fighters are now using snipers in an effort to prevent the ISIS militants from advancing farther, Minbic said.
On the eastern edge of Kobani, city defenders destroyed an ISIS tank, Minbic said, but on the western side, ISIS now controls an area called Tal Shair, which includes an informal border crossing.
However, the Syrian Observatory for Human Rights, a London-based monitoring group, said it did not believe that ISIS was in the city itself.
People still in the city told CNN they expected ISIS to enter soon and were ready for bloody street-to-street fighting. They believed they would have the upper hand, at least to start with, because they know the city.
If ISIS takes Kobani, it will control a complete swath of land from its self-declared capital of Raqqa, Syria, on the Euphrates River to the Turkish border, more than 100 kilometers away.
U.S. airstrikes have been directed against ISIS positions in the Kobani area this week. But U.S. Central Command said there were no further strikes in the area overnight into Friday.