Islamic Awakening
Islamic Awakening: Prominent Muslim cleric warns US-backed Al Saud regime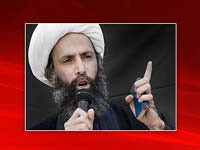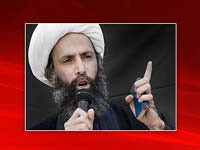 A prominent Muslim cleric in Saudi Arabia has warned the satanic kingdom against the brutal crackdown on protesters amid ongoing anti-regime demonstrations in Eastern Province.
Sheikh Nimr al-Nimr, who is Friday Prayers leader of Awamiyah, also called on satanic Al Saud regime to stop bloodshed.
He predicted that the Saudi regime would be toppled if it fails to end the month-long crackdown.
On Thursday night, protesters gathered in Awamiyah, located in the Qatif region of the Eastern Province, and demanded the release of the country's political prisoners.
The protests in Saudi Arabia come despite heavy crackdown by regime forces.
There have been demonstrations in the Eastern Province on an almost daily basis over the past few months, with protesters calling for political reform.
The protests have intensified since November when security forces opened fire on protesters in Qatif, killing five people and leaving many more injured.
Eastern Province is home to the majority of the kingdom's Shia population of around two million, who represent around 10 percent of Saudis.