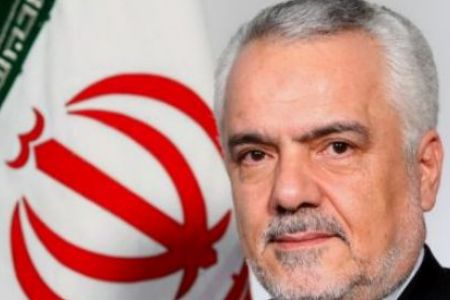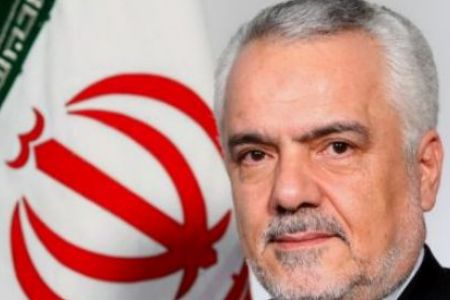 Iranian First Vice President Mohammad Reza Rahimi has warned of plots hatched against Muslim nations, saying the Islamic awakening will end the hegemony of arrogant powers.
"Inspired by ideals of the late founder of the Islamic Republic and The late Leader Of Islamic Ummah And Oppressed People Seyyed Ruhollah Khomeini, Muslim nations are awakened and will end the dominance of big and hegemonic powers," Rahimi as speaking in a meeting with the visiting Sudanese Minister of Youth and Sports Hag Majid Swar in the Iranian capital, Tehran, on Wednesday.
The Iranian vice president also lashed out at arrogant powers for plundering resources and assets of Muslim nations, saying, "They are violating the rights of Muslims."
He stressed the importance of maintaining unity and solidarity among Muslim people, saying they should equip themselves with information and technologies to restore their rights.
Rahimi also expressed Iran's readiness to expand relations with Sudan in political, economic and cultural fields, saying, "As a Muslim country, Iran has always supported other Muslim countries, particularly Sudan."
The Sudanese minister, for his part, said arrogant powers pursue plots to disintegrate the country into northern and southern parts with the purpose of establishing "another copy of the Zionist regime (Israel)."
"However, the Sudanese nation will resist against their conspiracies vigilantly and will not let them make such a move," Swar added.
He stated that Iran's valuable experience will play an effective role in making great progresses and called for the promotion of relations between Tehran and Khartoum.