Iran
Technology
Islamic Azad University to Hold National Confab on Nanomaterials, Nanotechnology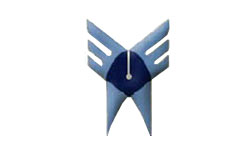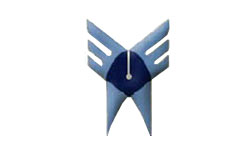 The Research and Technology Department and the Nanomaterials Engineering Group of the Shahroud branch of the Islamic Azad University plan to hold a 'National Conference on Nanomaterials and Nanotechnology' from February 29 to March1, 2012.
Among the issues to be touched in the conference, mention can be made of nanobiomaterials, nanochemistry, nanobiotechnology, metallic nano-oxides, nanostructures, nanocatalysts, metallic-ceramic-polymeric nanocomposites, and advanced nanoceramics. Parallel to the conference, an exhibition will be held to display the research and industrial achievements of the researchers in the field of nanomaterials.
Researchers and university students can submit their article abstracts to the secretariat of the conference by the end of the working hours of January 5, 2012.
According to the secretariat of the conference, the shortlisted articles will be published in the scientific-research journal entitled "Nanocomposite Material Research" that has been indexed in Islamic World Science Citation Center (ISC) and in Scientific Information Database (SID).