Europe
Islamic Center of England celebrates Eid Mabas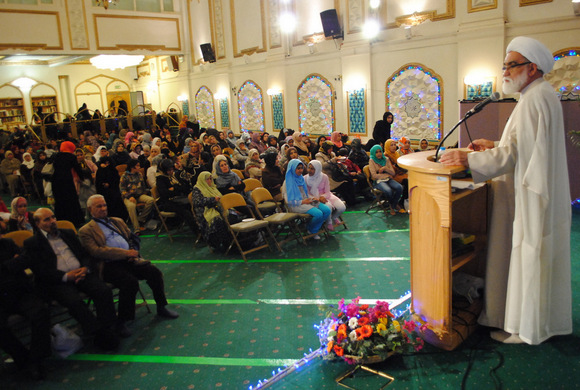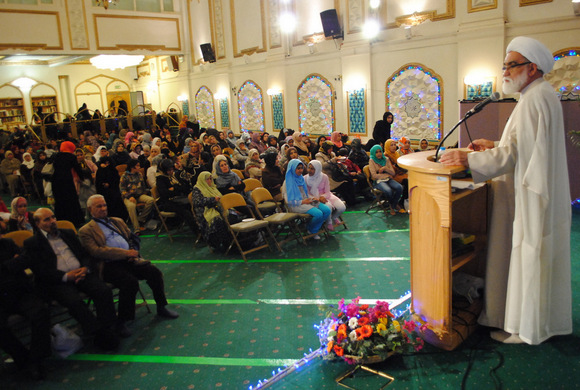 Islamic Center of England held a ceremony to mark 27th of Rajab, the appointment of Prophet Mohammad (PBUH), dubbed as Eid Mabas.
Hujjat-ul-Islam Moezzi, director of the Islamic Center of England, in this ceremony called the appointment of Prophet (PBUH) as a turning point which has completely changed the history of man, reported Taqrib News Agency (TNA).
He said the reason behind all bloodshed in the world is materialism and some people commit homicide only because of their material interests.
"This is the very world where the arrogant powers are after enslaving others." Said the Iranian cleric and added," The mission of Prophets is rescuing people from such enslavement."
He called Islam as the only way to rescue man and counted true belief and good deeds as two wings necessary for transcendence of man.
Muslims from different countries attended the ceremony to mark the anniversary of Prophet Mohammad's revelation held by Islamic Center of England.