Palestine
Islamic-Christian group: Israeli excavations around Aqsa destructive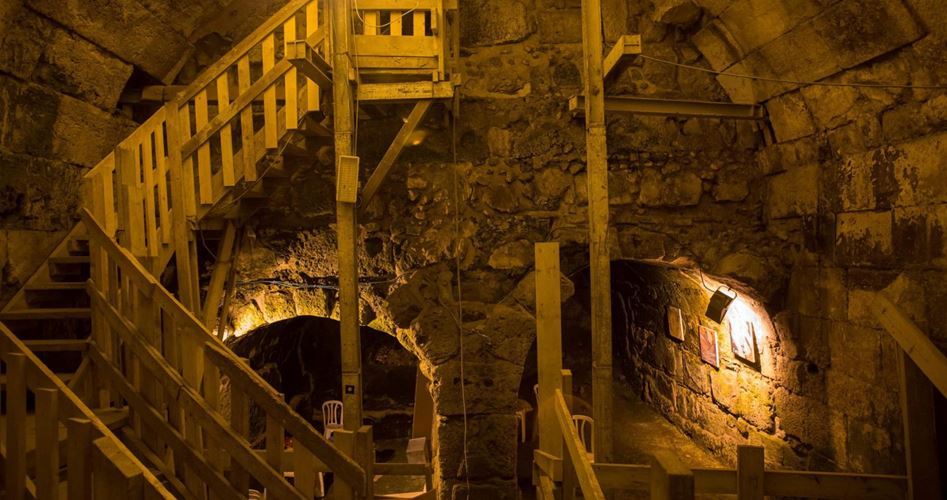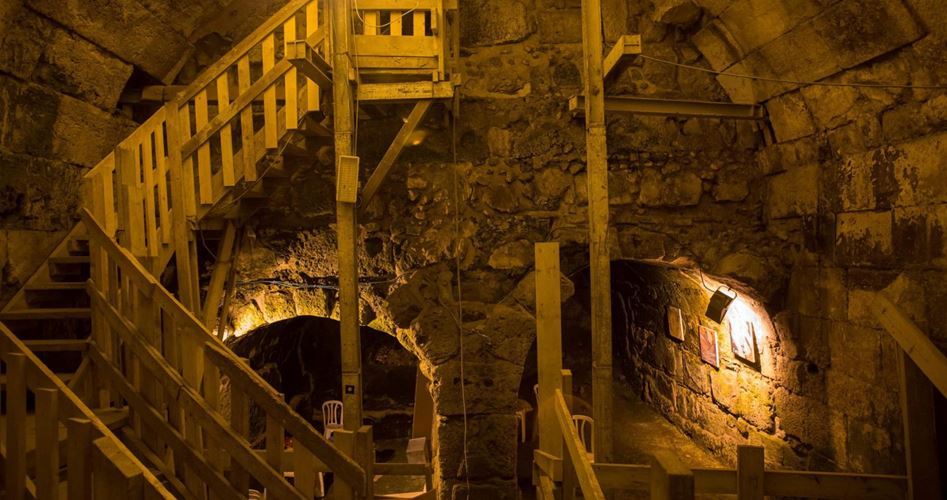 Secretary-General of the Islamic-Christian Commission to Support Jerusalem and Holy Sites, Hanna Issa, has warned of the damage wrought by the Israeli excavations across Jerusalem, particularly beneath al-Aqsa Mosque.
"Israel's underground excavations in the Old City have also moved toward al-Aqsa Mosque from all sides," said Hanna. "The ultimate objective for the Israelis is to uncover the entire Buraq Wall . . . and the ruins of the alleged temple mount."
He added that the excavations would lead to the destruction of the buildings and walls adjacent to Buraq Wall.
Issa further warned of the escalating pace of Israel's settlement activity in Occupied Jerusalem, a city that is surrounded by three settlement blocks, two among them around al-Aqsa Mosque and the Old City.
He said such settlements have been built on usurped Palestinian land and on the ruins of Palestinian towns and villages.
In Hanna's view, such projects dovetail Israeli attempts to sever the ties between Occupied Jerusalem and the West Bank. He referred to the construction of a 755-kilometer apartheid fence, which started in June 2002 and engulfing Jerusalem and separating it and 1948 Occupied Palestine from the West Bank, as another proof of Israeli attempts to dismember Palestinian territorial contiguity.