Iran
Islamic Iran adds three indigenous Saeqeh fighter jets to fleet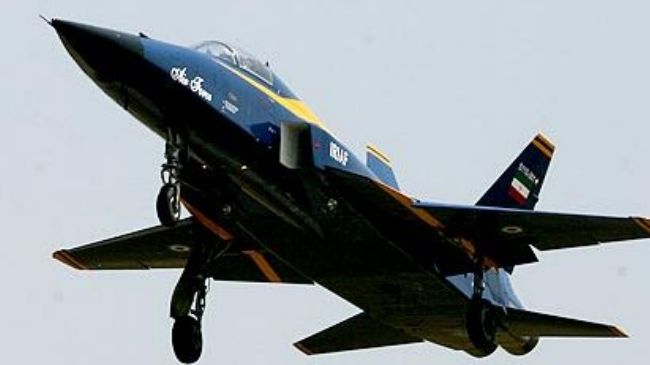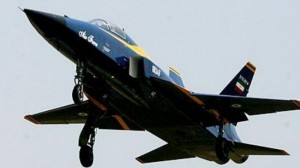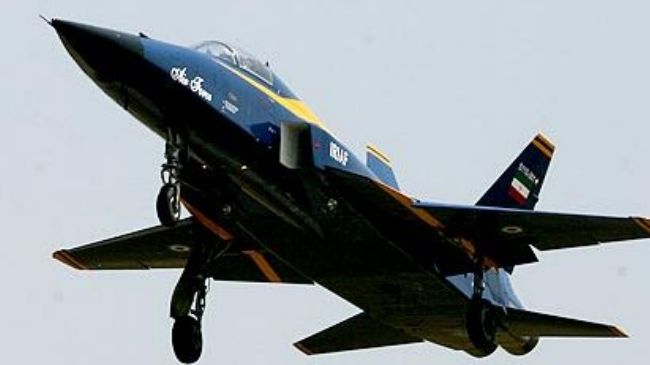 Iranian Defense Minister Brigadier General Ahmad Vahidi has announced the addition of three new indigenous Saeqeh (Thunderbolt) fighter jets to the Islamic Republic of Iran Air Force (IRIAF) fleet.
"The building and delivery of new fighter jets will take place without delay and according to the preset schedule," Vahidi said on Monday.
Vahid added that the fighter jets can play an important role in boosting Iran's defense prowess and safeguarding its sovereignty.
In April, IRIAF Deputy Commander for Coordination Brigadier General Aziz Nasirzadeh said the country plans to build a new generation of the Saeqeh fighter jets with enhanced radar systems and smart munitions.
The Iranian single-seat bomber has the ability to track down enemy aircraft, engage in combat, target locations on the ground, and carry a load of assorted weapons and ammunition.
Iran unveiled its first squadron of Saeqeh fighter-bombers in an air show in September 2010.
In the recent years, Iran has made great achievements in the defense sector and gained self-sufficiency in essential military hardware and defense systems.
Iran has repeatedly assured other nations, especially regional neighbors, that its military might poses no threat to other countries, insisting that its defense doctrine is merely based on deterrence.