Economy
Islamic Iran allocates over $12 billion to boost agri industry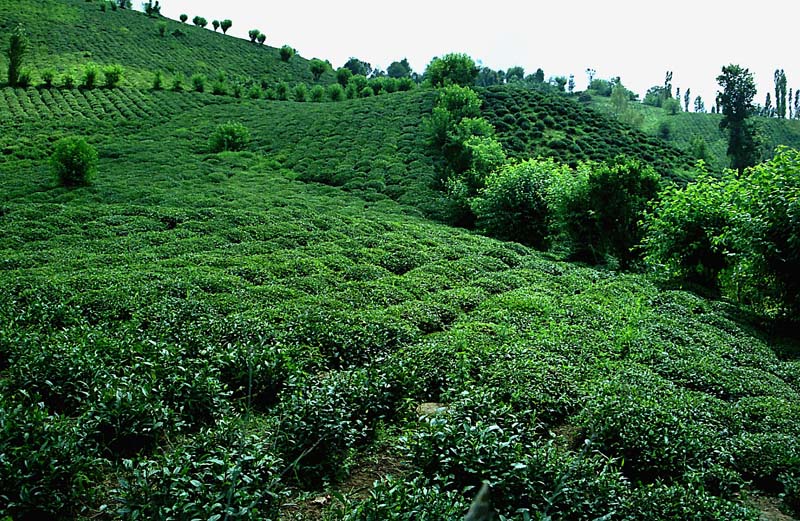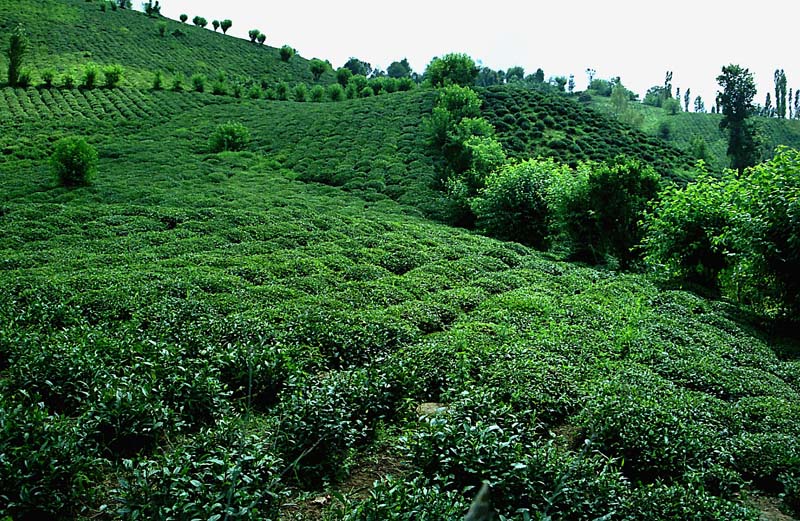 The cabinet has approved the allocation of 150 trillion rials (some $12.2 billion) to support agriculture projects this year, which began on March 20, Agriculture Minister Sadeq Khalilian said on Wednesday.
Moreover, 40 trillion rials (some $3.3 billion) has been allotted to expand agricultural infrastructure, Khalilian added.
Referring to the government's decision to import $24 billion worth of basic goods, he said that $6 billion would be paid to import agricultural inputs and goods and $18 billion to import raw materials for the petrochemical industry.
The Ministry of Industry, Mines and Trade will use the funds to supply basic goods this year, said Mohammad Ali Zeyghami, a deputy minister, on Sunday.
The credit will go toward foodstuffs, essential goods and raw manufacturing materials as well as to import products that domestic production cannot supply like rice, cooking oil, sugar, wheat, red meat and chicken.
Raw materials for petrochemicals, detergents and steel ingots are also included.