Iran
Islamic Iran Announces 8-9% Increase in Election Turnout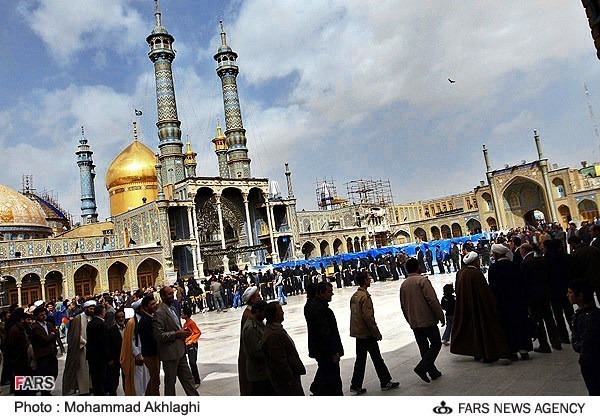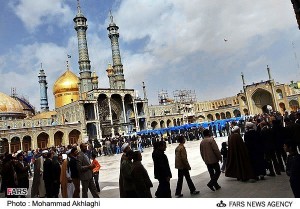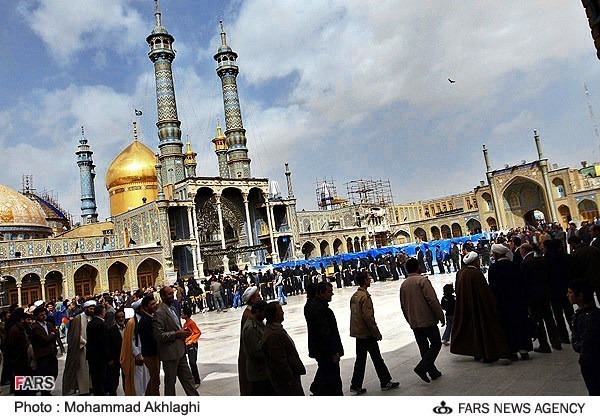 Spokesman of Iran's Guardian Council (GC), a body charged with supervising the elections, announced that the rate of public participation in today's elections has, thus far, been 8 to 9% higher than the turnout in the last parliamentary elections in the country.
Iranians on Friday began voting in the country's ninth parliamentary elections.
Speaking to reporters, Abbas Ali Kadkhodayee, stressed the large public participation in today's elections, and declared that the level of public participation has been "8 to 9 percent more than public turnout in the eighth parliamentary elections, and said the turnout rate is still likely to further increase by the end of voting."
Earlier, Iranian Foreign Ministry Spokesman Ramin Mehman-Parast said that people's high public turnout in Iran's parliamentary elections defused enemies' plots.
"Western countries and the US always try to portray a dim picture of Iran," Mehman-Parast said, adding that people's large-scale presence on the scene of elections defuses such efforts and "demonstrates a transparent and mighty picture of the Islamic Republic of Iran".
He lashed out at the western countries for taking advantage of democracy, and stated, "They try to push forward their political objectives under such a justification (democracy) and they are waiting for a low public participation (in Iran) so that they can achieve their desirable result."
Over 48 million Iranian voters are eligible to cast their ballots.
More than 5,400 have registered to run in the race for the 290 parliamentary seats.
Iran's Guardian Council, charged with supervising the elections, has approved the competence of more than 3,269 hopefuls.