Iran
Islamic Iran army holding air defense drills near Persian Gulf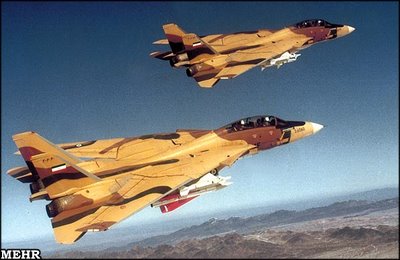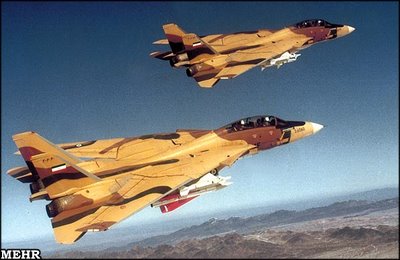 Iran's Army is holding major defensive military drills across a massive area in southern Iran aimed at enhancing the Islamic Republic's air defense capabilities near the strategic Persian Gulf region.
Iran's Khatam al-Anbia Air Defense Base started the four-day exercises codenamed Tharallah on Monday within an area of 190,000 square kilometers in southern Iran, with the key objective of boosting the country's air defense near the Persian Gulf and the nation's Bushehr nuclear power plant.
During the military drills slated in four tactical phases, the Iranian army will test and assess the operation of its surface-to-air and radar equipment, and will collect new data on the procedures.
State-of -the-art radar, artillery and missile systems as well as interceptor fighter aircraft of the Air Force will be used in the military drills.
In the first phase of the drills, the fighter aircraft of the hypothetical enemy launched attacks against local air defense forces as part of an electronic warfare exercise.
Using passive and active sensors and multilevel data collection and communications systems, the air defense forces managed to thwart the mock enemy's measures promptly and effectively, and safeguard the country's radar network.
Meanwhile, Iran's Islamic Revolution Guards Corps (IRGC) Ground Forces wrapped up another drill codenamed Val Fajr in the central province of Yazd on Monday, to further enhance the combat preparedness of Iranian armed forces.
Iran maintains that the military drills are defensive in nature and meant to convey a message of peace and friendship to regional countries.
Tehran has also sent a public invitation to regional states to conduct joint naval drills with Iranian forces.