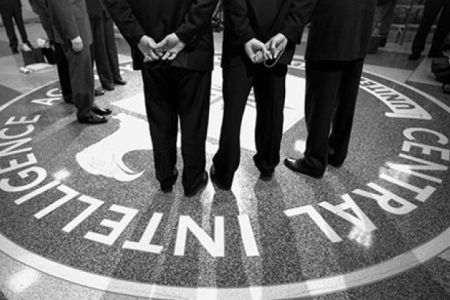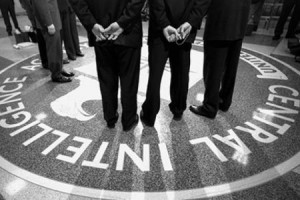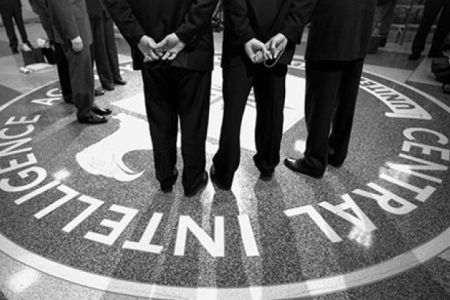 Iran's Intelligence Ministry has arrested a CIA spy of Iranian descent, foiling an intricate American plot to carry out espionage activities in the Islamic Republic.
According to an Iranian Intelligence Ministry statement, the American spy is a CIA analyst who had experience working for the Military Intelligence Division (MID) of the US Army in military bases in Iraq and Afghanistan, and was tasked with carrying out a complex intelligence operation and infiltrating the Iranian intelligence apparatus.
The statement said the operative underwent intense intelligence straining before beginning his mission. He was identified by Iranian intelligence upon arriving at the Bagram Airbase.
According to the report, Iranian intelligence agents surveilled the said spy and monitored his actions after entering Iran. The CIA spy was arrested after attempting to start his espionage activities in Iran.
The statement continued that further information about this arrest will be made public in the coming days.
This is not the first time Iran has arrested CIA spies. In May 30 members of a CIA espionage and sabotage network were arrested by the Iranian Intelligence Ministry.
On November 24, Iran once again announced the arrest of a dozen CIA spies who were reportedly on a mission to sabotage the country's nuclear facilities and other important compounds. Another CIA espionage network with 12 members was busted in Iran and Lebanon in cooperation with the Lebanese Hezbollah.
According to Parviz Sorouri, a member of Iran's Majlis (parliament) National Security and Foreign Policy Committee, the arrested spies were basically on a mission to cripple Iran in nuclear, military and security areas.
Analysts believe that Washington has recently ramped up its espionage activities in Iran, as in addition to orchestrating spy networks, the CIA recently sent an RQ-170 Sentinel stealth aircraft into Iran through the Afghan border which was downed by Iranian Army's electronic warfare unit on December 4 while flying over the city of Kashmar, some 140 miles (225km) from the border.
US intelligence officials confirmed two days later that the drone was part of a CIA reconnaissance mission, which aimed to gather information about Iran's sensitive facilities by flying along the border.