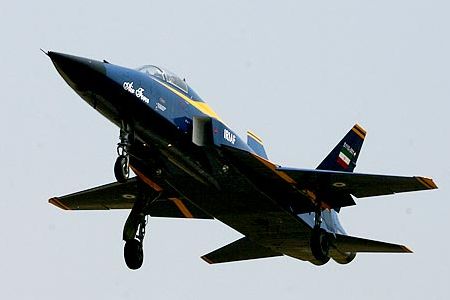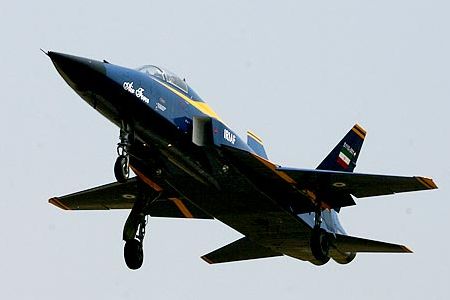 The bomber planes of Iran's Air Force have successfully hit and destroyed mock enemy targets on land and sea during the sixth day of the Islamic Republic's naval drills.
The bombing operation of the Islamic Republic of Iran Air Force (IRIAF) was aimed at providing a backup for the naval forces and defending shore facilities.
Mock surprise attacks were carried out on the sixth day of the drill to assess the readiness of the participating units.
The Iranian Navy's aircrafts and helicopters are also conducting surveillance and reconnaissance operations during the day to monitor activities of all units in the area of the military exercises.
Iran's Navy launched the massive 10-day "Velayat 90" naval exercise on December 24. The drill covers an area stretching from the east of the Strait of Hormuz in the Persian Gulf to the Gulf of Aden.
Over the past years, Iran has made important breakthroughs in its defense sector and attained self-sufficiency in producing important military equipment and systems.
The country has repeatedly clarified that its military might is merely based on the nation's defense doctrine of deterrence and poses no threat to other countries.