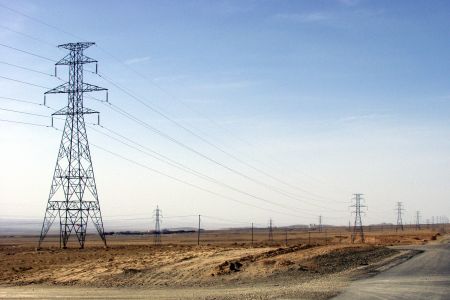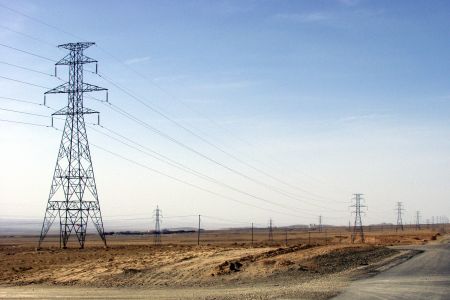 An Iranian power industry official says the power transmission line connecting Karkheh dam to al-Emara in Iraq has increased power exports to Iran's western neighbor to 200 megawatts (MW) per day.
"With regards to the 400-kV capacity of the power transmission line, we are able to increase the electricity generation capacity to more than 1,000 MW per day," Mir Fattah Ghareh Bagh, managing director of Iran grid Management Company (IGMC) told Mehr News Agency.
"The increase in Iran's power export to Iraq will depend on the final agreements between the two countries," he added.
The Iranian official went on to say that, "As of Friday the power transmission is in commission in a stable state."
Iran currently exchanges electricity with Afghanistan, Armenia, Azerbaijan, Iraq, Pakistan, Nakhichevan, Turkey and Turkmenistan.
The total power exchange with neighboring countries reached 1,341 MW in late December 2010. The top exporter was Armenia with 237 MW and the top importer of Iranian electricity was Iraq with 650 MW.
Iran, which seeks to become a major regional exporter of electricity, has attracted more than USD 1.1 billion in investments to build three new power plants.