Syria
Islamic Iran denies inviting western-backed Syrian opposition group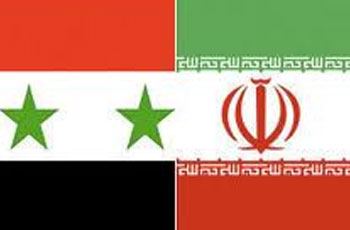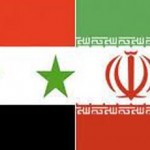 Islamic Repbulic of Iran's embassy in Damascus denied rumors that it invited a Syrian opposition group to visit Tehran.
An embassy official told IRNA on Wednesday that Iran has never intended or embarked on inviting, lobbying and talking with Syrian opposition groups.
He said such actions will be definitely carried out in cooperation with the Syrian government if ever the embassy decides to do so.
A number of Arab media and websites published news recently on invitations extended to Hassan Abdelazim who is the general coordinator of the National and Democratic Forces Committee for Change in Syria.
A few weeks ago, the Iranian embassy had to reject similar rumors, stressing that Iran had no plans of contacting the Syrian opposition.