Iran
Islamic Iran Denies Offering "Nine-Step Plan" to EU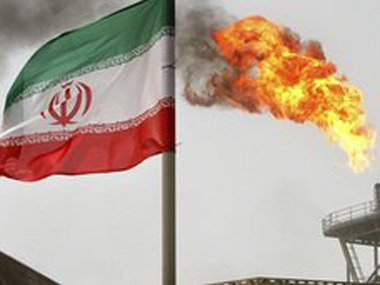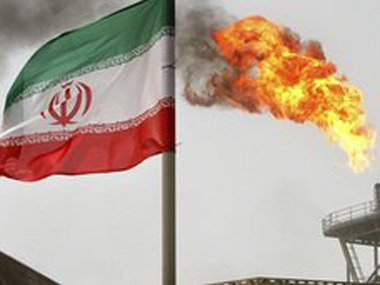 Iran's Chief nuclear negotiator Saeed Jalili denied on Saturday that the Islamic republic had offered a "nine-step plan" to Europe to resolve its nuclear standoff, Press TV reported.
On Thursday, the New York Times reported that Iran had proposed a "nine-step plan" to the European Union to resolve its nuclear issue which would require the West to lift oil and economic sanctions and in return Tehran would suspend uranium enrichment.
The report claimed that Iranian officials offered the proposal during a visit to the recent UN General Assembly and tried to gain support for it, Xinhua news agency reported.
Moreover, on Friday, other reports went on to claim that the United States rejected the plan and asked Iran to stop uranium enrichment, close down some of its enrichment facilities and send out its enriched uranium stockpile.
"No new proposal has been made outside of negotiations with the P5+1 — Britain, China, France, Russia and the United States plus Germany — during the recent UN General Assembly session," Jalili was quoted as saying by Press TV.
Jalili added that claims made by a number of American media with regards to this issue are "baseless."
The United States and European Union have imposed sanctions outside of the United Nations despite Tehran's insistence on the peaceful nature of its nuclear program.