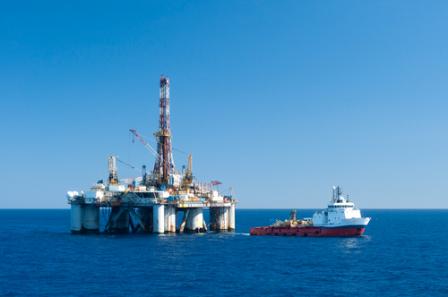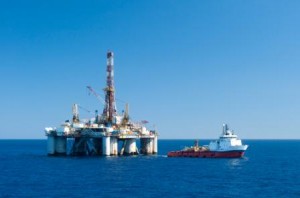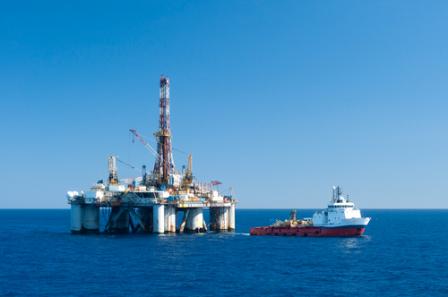 Iranian Oil Minister Rostam Qassemi announced on Sunday that the country has discovered a giant gas reservoir in the Iranian part of the Caspian Sea.
"Experts of the Iranian oil industry have succeeded in discovering a gas reservoir in Iranian waters in the Caspian Sea," Qassemi told reporters on Sunday morning.
The Iranian oil minister reiterated that the reservoir has "considerable" volumes of extractable natural gas.
Iran in October had started its first maritime patrol in the Southern coasts of the Caspian Sea to study the sea bed, seismology and identify oil routes.
Geological Survey of Iran and the Oceanic and Atmospheric Science Center implemented the project by a research vessel.
The Caspian Sea is the largest enclosed body of water on earth by area, variously classed as the world's largest lake or a full-fledged sea.
Caspian Sea littoral states consist of Iran, Russia, Kazakhstan, Turkmenistan and Azerbaijan. They have been debating their share in the Caspian Sea legal regime since the collapse of the Soviet Union in 1991.
The Caspian Sea legal regime is based on two agreements signed between Iran and the former Union of Soviet Socialist Republics (USSR) in 1921 and 1940. The three new littoral states, established after the collapse of the Soviet Union, do not recognize the prior treaties, triggering a debate on the future status of the sea.
The Caspian Sea is estimated to contain between 17bln and 33bln barrels of proven oil reserves.