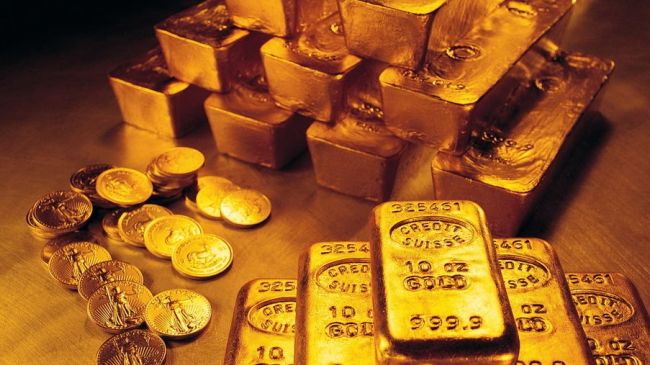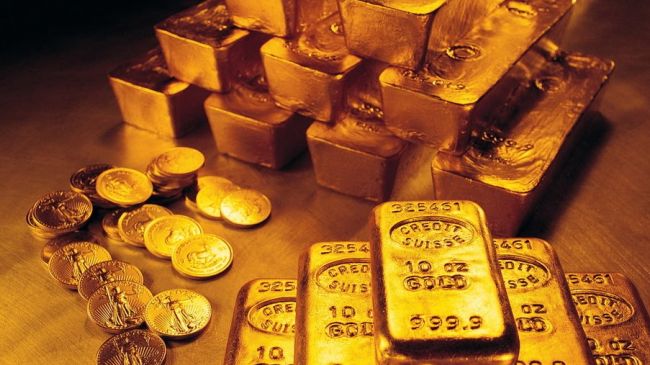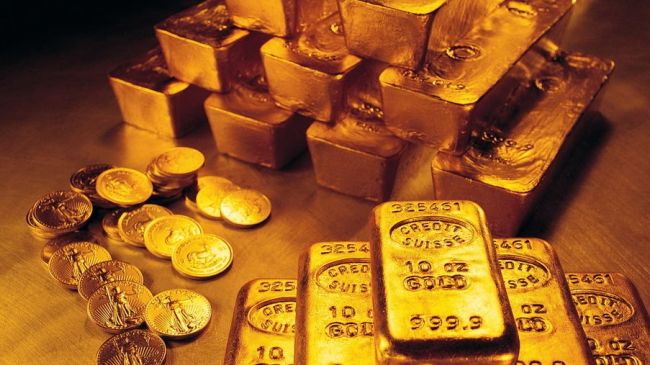 The head of Tehran Chamber of Commerce, Industries and Mines, Yahya Ale-Eshaq says Iran's gold reserves have set a new record, standing at nearly $17.5 billion.
The value of the gold reserves, which amount to nearly 907 tons, has reached the record figure over the purchase price of $600 on each ounce, Ale-Eshaq said on Tuesday.
This is while Iran's foreign exchange reserves now stand at $120 billion, the official said, adding that the country faces no shortage of gold and foreign currency reserves.
Iran's Minister of Economic Affairs and Finance Shamseddin Hosseini said in April 2011 that the country's foreign exchange reserves stood at 100 billion dollars in the previous Iranian calendar year, which ended on March 20, 2010.