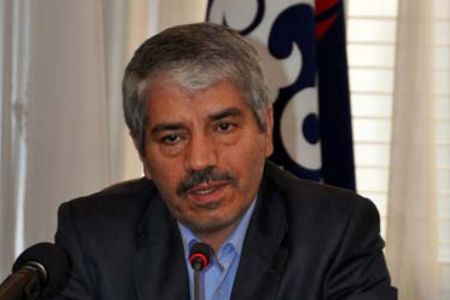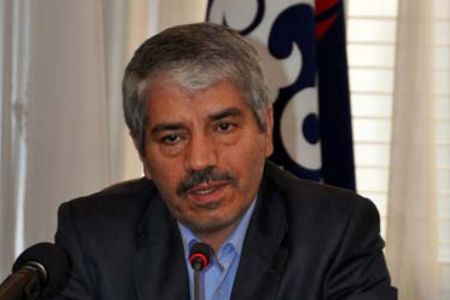 A senior Iranian official says many countries are willing to buy Iran's oil and the Islamic Republic is not concerned about oil embargo imposed by some European countries.
Managing director of the National Iranian Oil Company (NIOC) Ahmad Qalebani further stated on Tuesday that if France or other European countries imposed sanctioned on buying Iran's oil, the country would sell its oil to other customers.
"Iran did not export oil to France and its overall oil export to EU member states was meager," Oil Ministry's official website Shana quoted Qalebani as saying.
After Britain and the US announced on Monday, November 21, that they have considered new unilateral sanctions against Iran's oil industry, the French government followed suit by declaring that it will not buy Iran's crude oil.
Paris called for new sanctions on an "unprecedented scale" against Iran in response to Tehran's nuclear program, urging world powers to halt purchases of Iranian oil and freeze its central bank assets.
On the same day, the US Treasury Secretary Timothy Geithner said Washington had imposed new sanctions targeting Iran's oil and petrochemical industry and the Iranian companies supplying Tehran's nuclear program.
The British Chancellor of the Exchequer George Osborne also noted that the White Hall was terminating all contact between the UK's financial system and the entire Iranian banking system.
The US, Israel and their allies accuse Iran of pursuing a military nuclear program and have used this allegation as a pretext to convince the UN Security Council to impose four rounds of sanctions on Iran.
Tehran has categorically refuted Western allegations, saying that as a signatory to the Nuclear Non-Proliferation Treaty (NPT), it has the right to acquire and develop atomic technology for peaceful purposes.